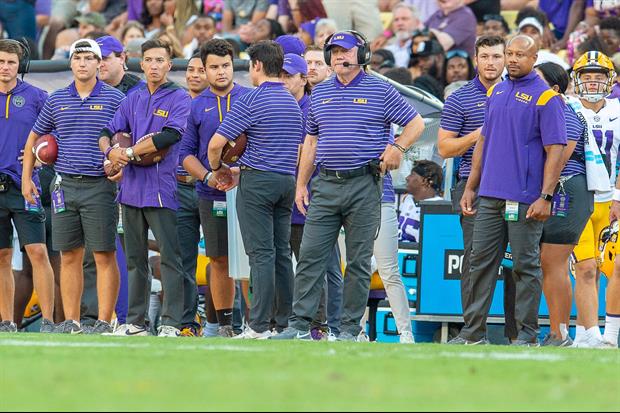 Scott Clause-USA TODAY Sports
Brian Kelly has reportedly hired Colorado defensive line coach Gerald Chatman back to LSU as a defensive analyst on his staff.
Chatman was a defensive line analyst on Ed Orgeron's 2021 staff that Kelly tried to retain when he took over as head coach.
Chatman ended up leaving LSU to be Tulane's defensive line coach before ending up at Colorado, where he was defensive line coach and interim defensive coordinator this past season.
Related:
Popular Stories