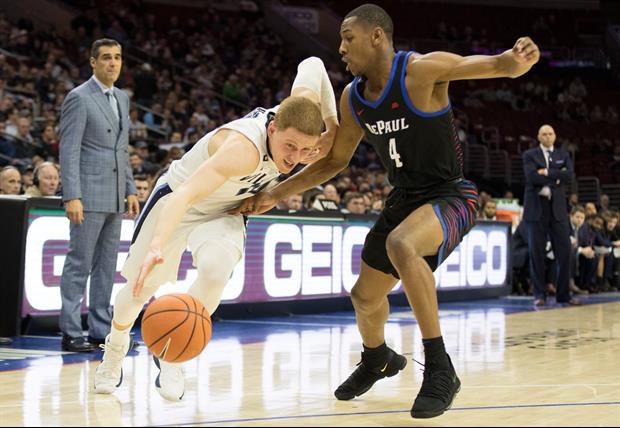 Bill Streicher-USA TODAY Sports
LSU is reportedly in pursuit of Depaul transfer guard Brandon Cyrus, according to multiple sources.
Cyrus, a sophomore from Oakville, ON, averaged 7.2 points per game last season, starting in 23 of 31 games. He announced on March 26 his intentions to transfer and will have to sit out next year and will have two seasons of eligibility remaining.
Popular Stories