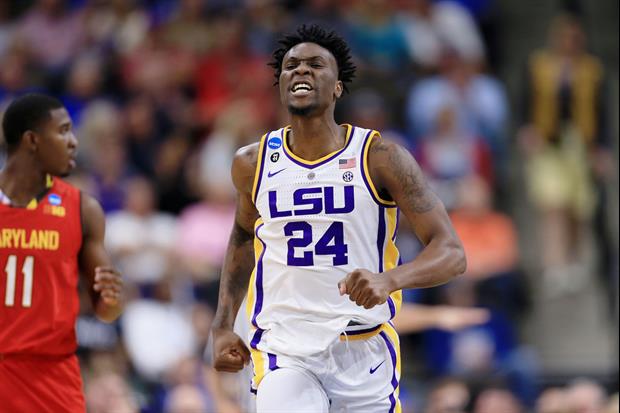 Matt Stamey-USA TODAY Sports
LSU sophomore forward Emmitt Williams announced Saturday that he will be entering the NBA Draft.
Williams, a former five-star recruit from Fort Myers, Florida, started in 25 of 31 games for the Tigers this past season. He averaged 13.3 points per game, 6.6 rebounds, 1.2 assists, and 1.2 blocks a game during the 2019-2020 season.
Popular Stories