Copyright @2017 TigerDroppings.com. All rights reserved.
Sports Forums
Message Boards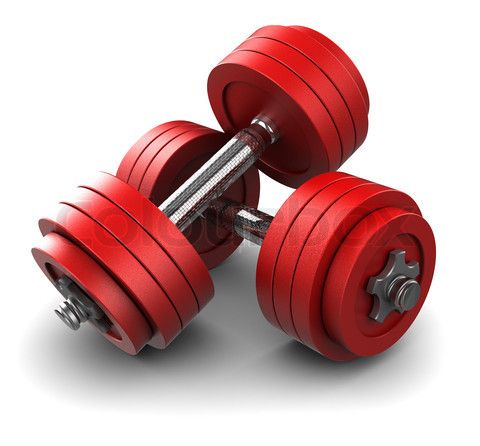 | | |
| --- | --- |
| Favorite team: | Arkansas |
| Location: | DFW |
| Biography: | |
| Interests: | |
| Occupation: | |
| Number of Posts: | 5225 |
| Registered on: | 9/28/2009 |
| Online Status: | Not Online |
Recent Posts
Message
re: Update has messed up Android
-
hoginthesw
on 3/22/17 at 5:19 pm
---
Yep. I'm in the middle of this right now. I have a 7 edge. Great phone before the update. Chrome is jacked up, the time zone keeps randomly resetting to mountain time, I have an odd weather notification that keeps popping up and when you touch it, it takes you to the Samsung stock text message app a...
Jump to Post
-
View Topic
- Replies (0)
re: Oktoberfest info please
-
hoginthesw
on 1/24/17 at 2:22 pm
---
Oh for fricks sake. :lol: relax. Rosenheim residents consider theirs to be Oktoberfest. At least my friends that live there call it that. But hey they just live there. :lol: And knowing there are options out there close by is a great resource for travelers. It's just a fact that the small tow...
Jump to Post
-
View Topic
- Replies (0)
re: Summer trip to Banff National park
-
hoginthesw
on 1/24/17 at 5:26 am
---
I will be there July 2-10. If you're going.....Plan now. Don't wait. Lodging is limited and NOT cheap. Look for lodging in Canmore. Taking West Jet into calagary BC I just couldn't pass up the price. They are somewhere between southwest and spirit air.... Hopefully, I don't regret it. :lol: ...
Jump to Post
-
View Topic
- Replies (0)
re: Recommend me some places to travel alone.
-
hoginthesw
on 1/10/17 at 6:10 pm
---
I do a lot of solo travel. It's great!! I've been to Costa Rica alone. I highly recommend it. I hired a personal driver (cheaper than a rental car and WAY safer) and went to arenal, Guanacaste And Manuel Antonio. Missed out on on Limon. It was an amazing trip and my driver is also a guide and n...
Jump to Post
-
View Topic
- Replies (0)