Well lady and gents, anticipation for the 2014-15 season has reached a fever pitch. Can't think of a better day to start the 2014-15 season thread than today. Lots of changes happening. We've got new kits: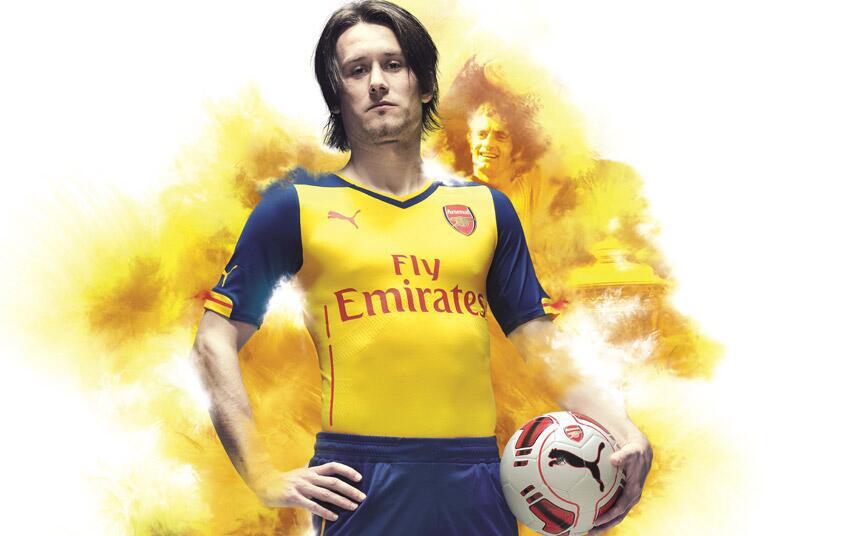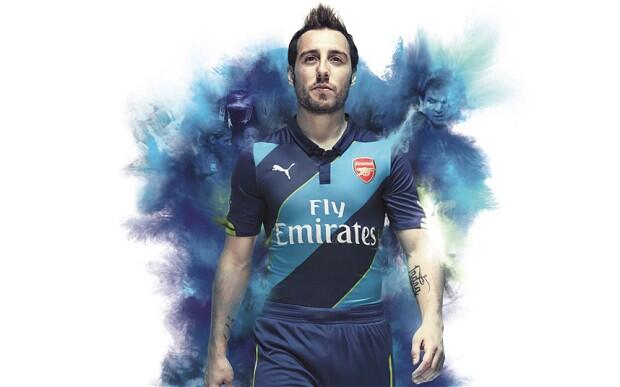 A new right back:
And a new marquee winger for Wenger:
A new witch doctor to help ward off injuries/curses:
But before we get into all the changes, let's take a minute to remember those we've lost since May. Goodbye forever, sweet prince.
IN MEMORIAM
[cue "I Will Remember You"]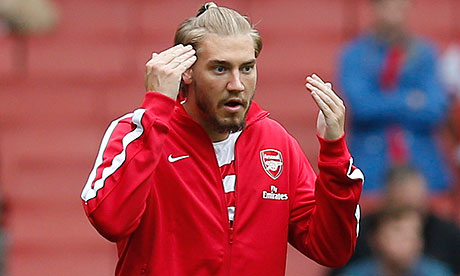 You haven't been good for a long time, but you were entertaining. Every club needs a talented frick-up, and you were ours. Your shoes will be big ones to fill. Not sure anyone in our youth set-up has what it takes to fill that massive void.
[pictured attempting to go Super Saiyan. He failed.]
You were the weirdest signing of Wenger's tenure, probably. Bravo. You sucked so bad, we only ever gave you one Premier League appearance in 3 years. As a substitute. Sorry for wasting three years of your life.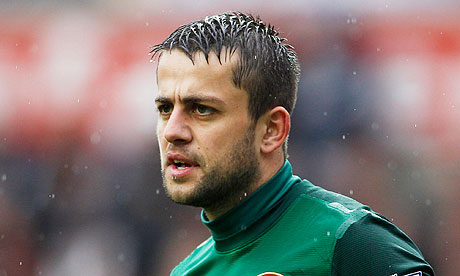 Old flappyhandski...you were actually quite good this year. Maybe better than Szcz even. Alas, it wasn't meant to be. Never thought I'd say this, but I'll actually miss you, kinda. Good luck in Wales.
You were "technically perfect." Maybe Arsene actually went that as a dig. Best of luck to you in the Belgian league, Chuks.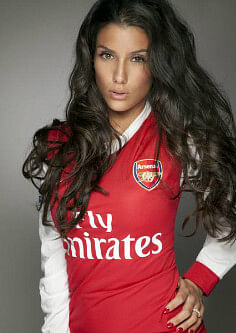 we'll always have google image search.
You were a legend. Best RB in the PL for the majority of your tenure. Not to shabby at CB either this season. You stayed when you could have forced your way out a lot earlier. I respect that and I respect you getting that paper in your last big contract. I just hope you suck from now on.
Goodbye, pence-pinching ways. Hello, big transfer deals.
Goodbye, trophy drought. frick that narrative. It has gone straight to hell. We're back and ready to win more.
SILLY SEASON STILL IN-FLUX?
News today: Look like we're going to land young Atletico Madrid RB Javi Manquillo on a loan deal with an option to buy. Surely, Jenks will go on loan. He needs it desperately to develop.
Who else are we going to bring in? Lars Bender has been heavily rumored. Sami Khedira and Morgan Schneiderlin too. Who will we get to fill our DM void?
We need a backup GK. Haven't seen many rumors floated about on that front. Same with CB. Will we be able to grab an up-and-coming talent?
Will TV5 go to ManU?
What's going to happen with Ryo?
Will Joel Campbell stick on with our suddenly deep attacking crew?
Certainly some things to keep an eye on.
PRE-SEASON INDIVIDUAL PREDICTIONS
This man will get 25+ assists in all comps and lead Europe in assists.
This beautiful man will get a first place Balon d'Or vote and finish in the top 10. Glass will propose to him after a federal judge strikes down Louisiana's same-sex marriage laws.
Will score zero glamour models in his team hotel room this season.
Will continue to score glamour models this season.
Will say "AHA" a lot on Twitter and Instragram. (Had to make one prediction that will 100% be right.)
He will start at least 75% of our league matches this se....shit, he just got hurt.
oh god, watch out!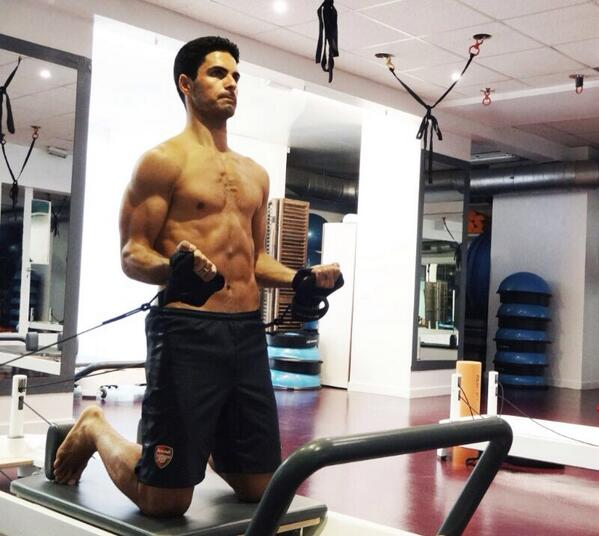 Will smack down any notions he's "long in the tooth."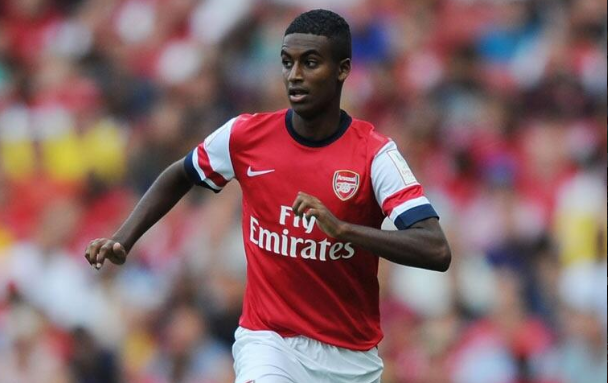 Will go nuts in the Capital One Cup, throwing even more gasoline on his hype-bonfire.
PRE-SEASON TEAM PREDICTIONS
We should definitely be in the title hunt this season. Could have been last year if not for injuries, and we should be much improved this season with Sanchez and a little better health. Chelsea and City should be better too, as should ManU. 'Pool are a bit of a question mark, but I think it's very possible that they could be a better all-around squad if they put the Suarez funds to good use. Spurs...well, they're Spurs. Everton with Martinez will definitely be dangerous again. We'll have to shape up our form against top squads this season, but I fully expect us to learn from those harsh lessons.
All that to say...I think it's our year boys! I think we'll win the EPL title, especially if we sign Bender or Schneiderlin. I think we'll make a deep FA Cup and Capital One Cup run. I think we'll win the COC and go out in the semis of the FAC. Also, another bold prediction, I think we'll finally break over the hump and make it to the semis of the Champions League.
PRE-SEASON THREAD PREDICTIONS
We will continue to have the best team season long thread on this board.
What do you all think? Who else is excited for this season? What kits are we all going to buy? What tactics do you think we will use? Will Puma provide Arsene's with coats that have functional zippers? Does Arsene's inability to zip coats transcend our concepts of "brand"?
Looking forward to a year of great banter.