I don't use a lemon pepper seasoning out of a jar. This is much, much better.
First, I take 1 cup of canola oil, the juice of two lemons, a handful of fresh oregano, and about 10 cloves of rough chopped garlic. I throw them in the blender and blend until smooth (with little chunks of garlic). I marinate the tenderloins for about 2 hours.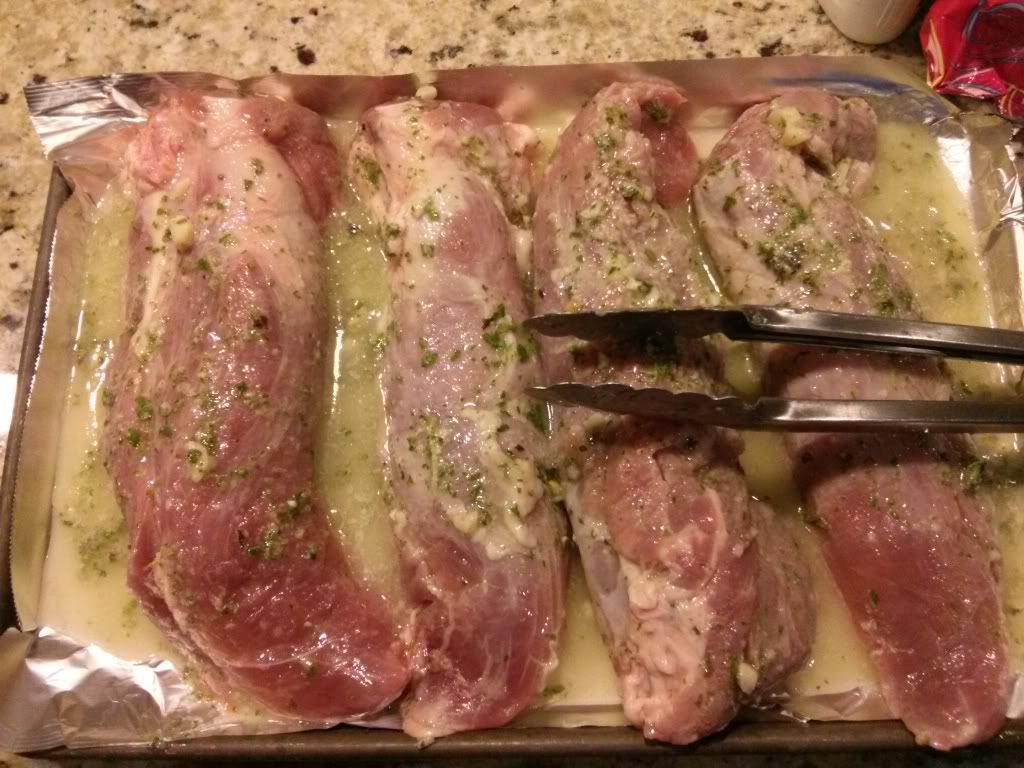 I generously season the marinated tenderloin with kosher salt and cracked pepper.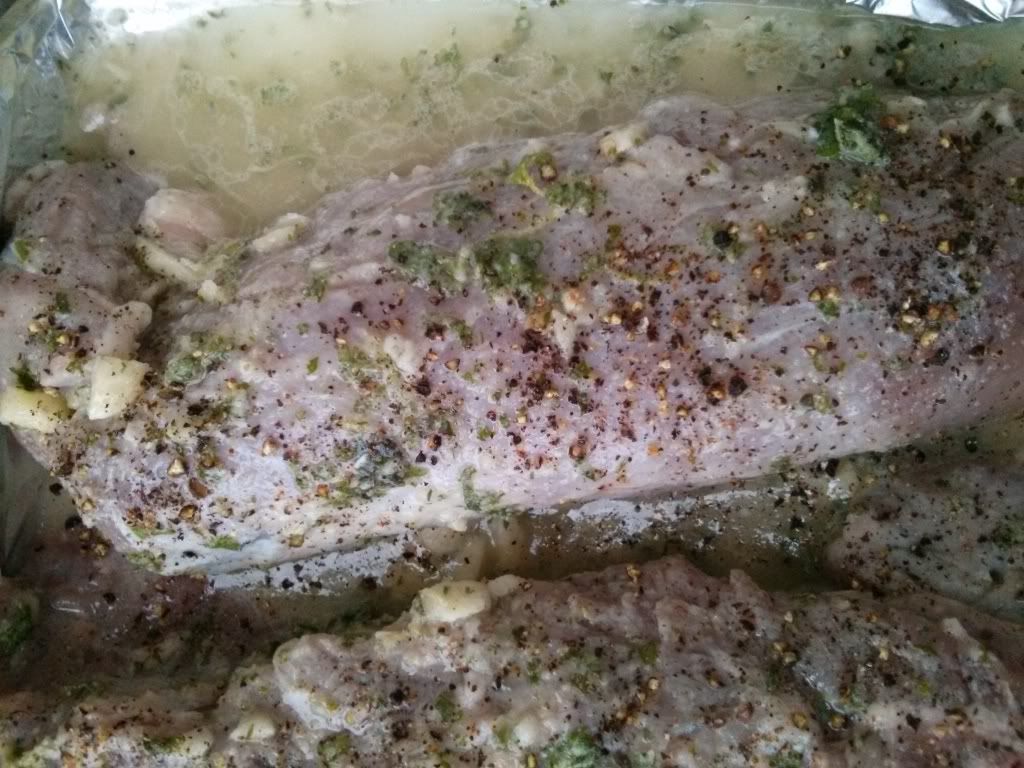 I grill them over medium direct heat, until about 135 degrees internal.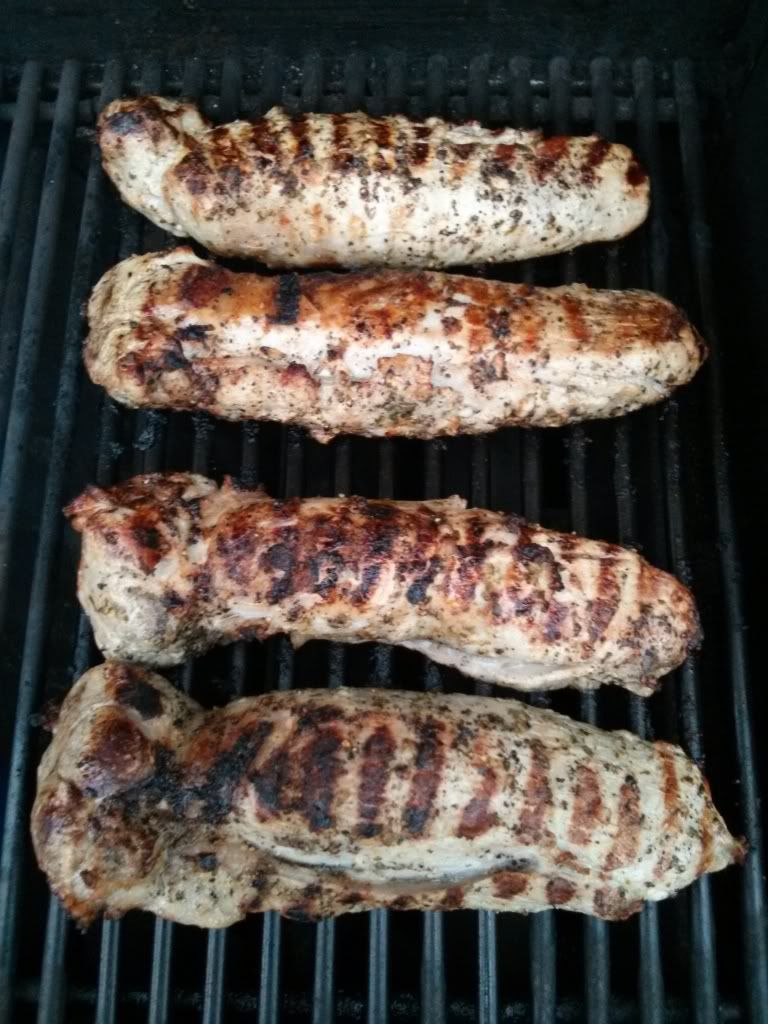 Ready to tent with foil and let it rest.
On the plate.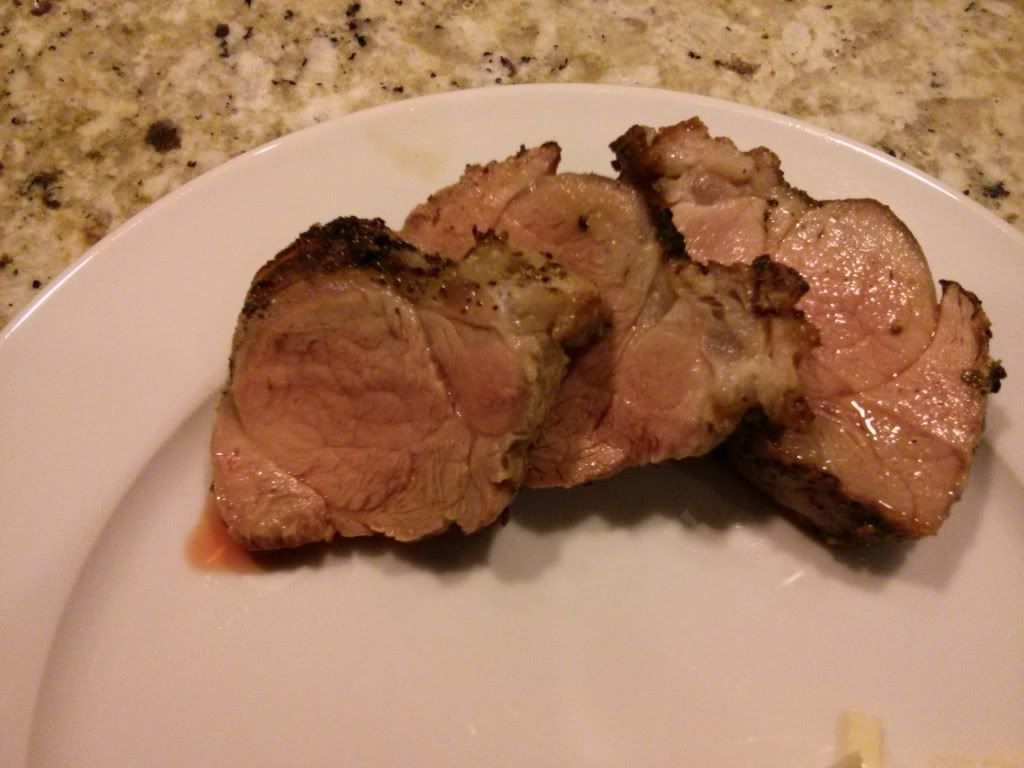 This is really good - using the lemon juice marinade gives it a fresher flavor than the pre-mixed lemon pepper seasonings that are so popular.