Spoiler if you havent seen the movie
So much respect between Duncan and LeBron.
I'd like to see a GIF/Pic. of LeBron holding Duncan's hand as he's about to die. Think it would make a great pic. Killed him...but respected him.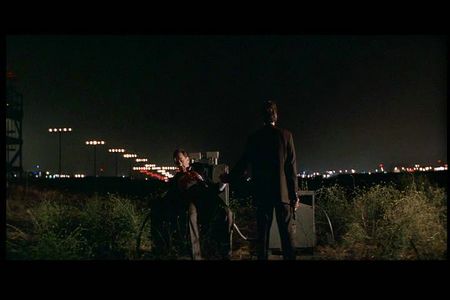 If you can find the GIF version of this I'd really appreciate it. Thanks to whoever can make this happen.
This post was edited on 6/20 at 11:29 pm