1996 Honda Civic. Bought it the year after I finished college. My first car was owned by my parents. 1988 Mazda MX6.
2000 Honda Accord 2 door.
2003 Nissan Xterra
2005 Chevy Tahoe
2007 Saturn Outlook - had a kid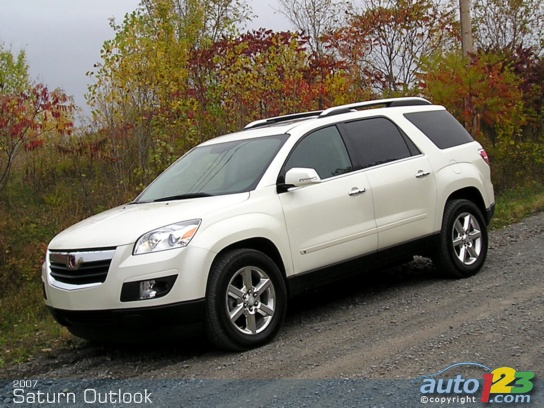 2010 Buick Enclave - bought it for my wife but she decide she wanted to drive a car.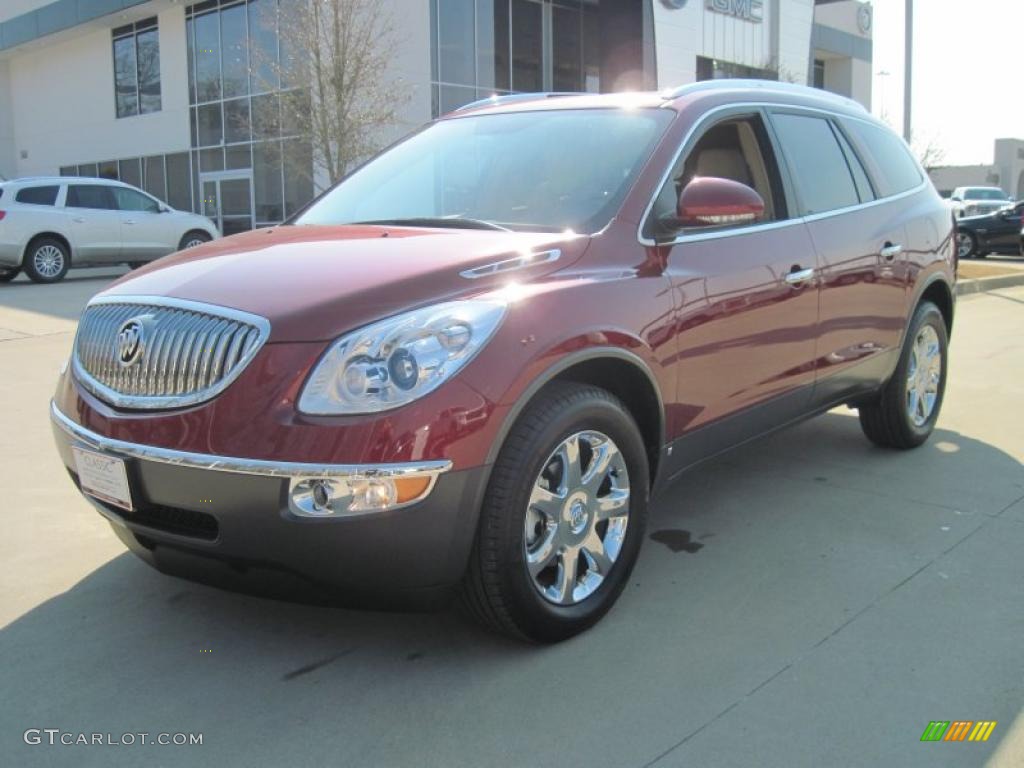 2013 Tahoe Ltz - bought it Saturday