1983 Dodge Ram D150 - This was a hand me down from my dad to my brother to me. By the time I got it, it had been turned into a beast of a machine. Replaced the old 318 with an Interceptor 360 out of a old dodge diplomat police car. Had it ported, polished, bored out. Had MSD ignition, hooker headers, straight exhaust. It put out about 450whp. I miss driving that truck. I still have it, I hope to restore it one day.
I got this from a Insurance Auction around 99. My dad and I got into repairing Insurance auction vehicles and selling them. I paid roughly $2,500 bucks for this thing.
1996 Olds Cutlass Supreme.
This set of cars are some I bought, repaired, drove around, and sold.
1995 Dodge Avenger -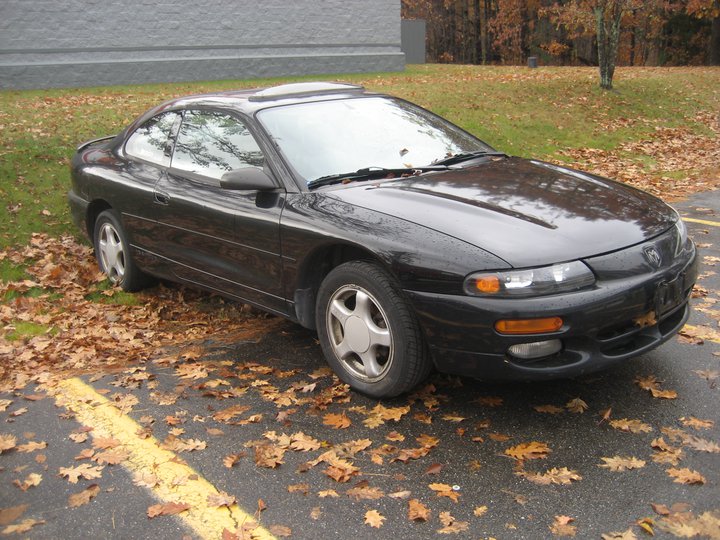 1994 Mitsubishi Eclipse Turbo
1989 Grand Prix - This thing was like sitting in a space shuttle it had so many buttons.
Alright enough of those. Moving on.
I traded in the Cutlass for a 1997 Sebring Lxi. I beat the absolute hell out of that thing. I ended up holding onto it for a few years and sold it about 5 years ago.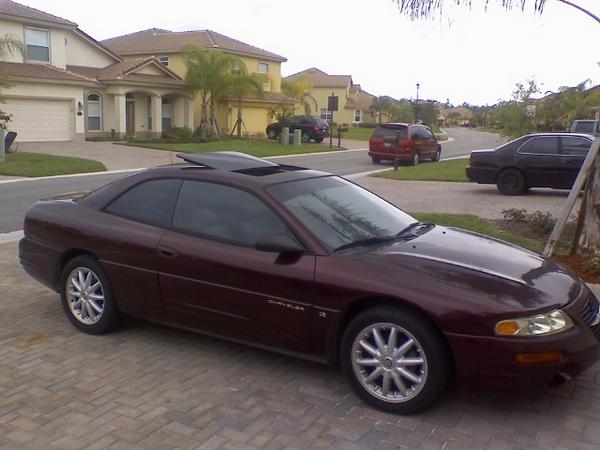 While I still had the Sebring I purchased this.
2001 Dodge Stratus R/T.
I needed a truck so I got myself an old 1992 F-150.
I sold the truck and traded in the Stratus on my first brand new car.
A 2007 Volkswagen Passat Sport - I absolutely loved this car. It was fully loaded, everything I wanted.
Then I decided I wanted an SUV so I sold the Passat to my brother, and purchased a 2011 Volkswagen Touareg
I really enjoyed it, but I seemed to be traveling a lot more, and wanted something faster.
So I recently purchased this
A 2013 Volkswagen CC Executive 4-motion -