quote:


---

Is SG-1 or Atlantis worth watching?

---
SG1 was great. It dropped a bit when RDA quit the show and they created a new team. Still worth watching even then, but drops off a bit.
Part of the allure of the show is the mix of comedy with drama. There was more humor in a Teal'C eyebrow pop than 2 seasons of SGU.
SG Atlantis carried on that sense of humor with Rodney McKay.
I pretty much liked SGA all the way through. Damn shame the failure of SGU killed the direct to dvd Atlantis movies.
SGU was terrible for too many reasons to mention. That won't stop me from listing several.
7. I think it took most of us almost 2 years to learn the full cast names. Most of the characters were just too boring to try and learn their names.
6. Honestly one of the creepiest ideas is Sci-Fi history. The rape stones were just sick.
5. Terrible acting by permanent angry smirk army guy and most of the cast.
4. It was reported that the show spent more money by a LARGE amount than the other iterations yet this was not seen on the screen. Some argue that Lou Diamond cost a lot but why would that be true? He was a has been. Long long time has been. Simple fact, the producers stole all of the money with their salaries.
It was also reported the money was spent on the set of the ship which they NEVER FRACKING EXPLORED!
3. It was clear the writers had no previous knowledge of the show. I think I even remember reading this. Fracking idiots. I could be wrong about this. It has been a while and my brain has clouded over this traumatic event in my life.
2. The lack of humor. The idiots wanted to copy the darker tone of BSG but what the idiots failed to remember is their was plenty of humor in BSG even with the darker tone. As I said, more humor in a Teal'C eye pop than the ENTIRE two seasons of SGU.
WARNING WARNING WARNING WARNING BAD LANGUAGE
1. It's a frickING SHOW ABOUT GATE TRAVEL, yet they did almost ZERO frickING gate travel. When they did travel, the planets were barren, frozen or devoid of life. Life? They only met 4 fricking alien species in 40 episodes.
I don't understand why the didn't just use the same damn idea of SG1. In that series the planets were seeded with slaves. Atlantis, the planets were seeded with human food. In SGU all they had to do was seed the planets with descendants of the original gate builders who chose not to ascend. Boom. How hard was that to do?
Only redeeming feature of SGU.
Big Tits Soldier. Not sure I ever learned her name.
More Eye Candy!
Captain Carter
Doc Fraiser
Vala
Doc Keller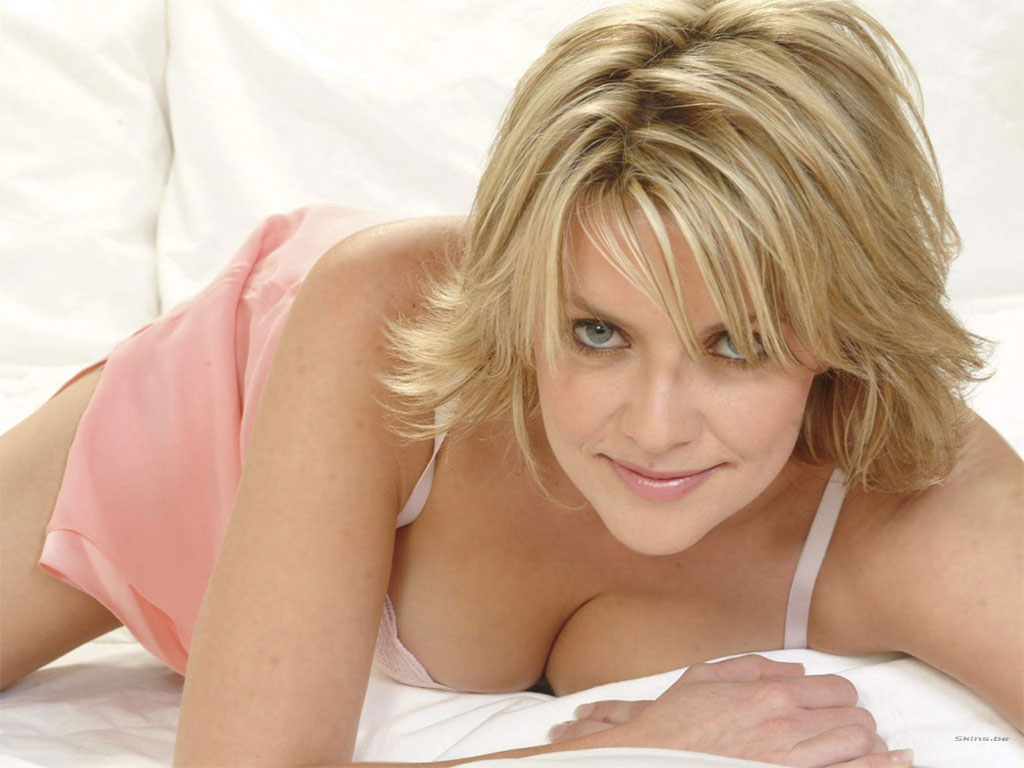 Elizabeth Weir - She didn't do it for me so more Carter!
Teyla
Whew! That has been building.