Working on some rub: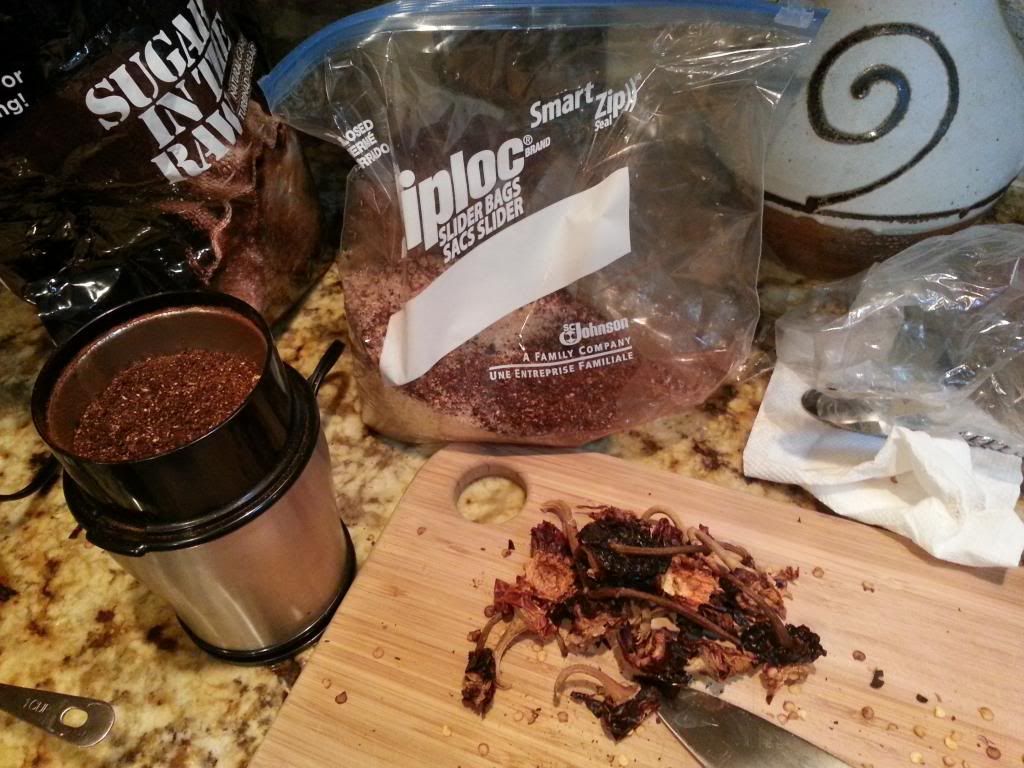 Weak form rub for the masses, the Devil's Tongue and Jolokia are added to a different mix which the wife won't touch:
Not the wife but you get the drift, don't mess with Mama before coffee: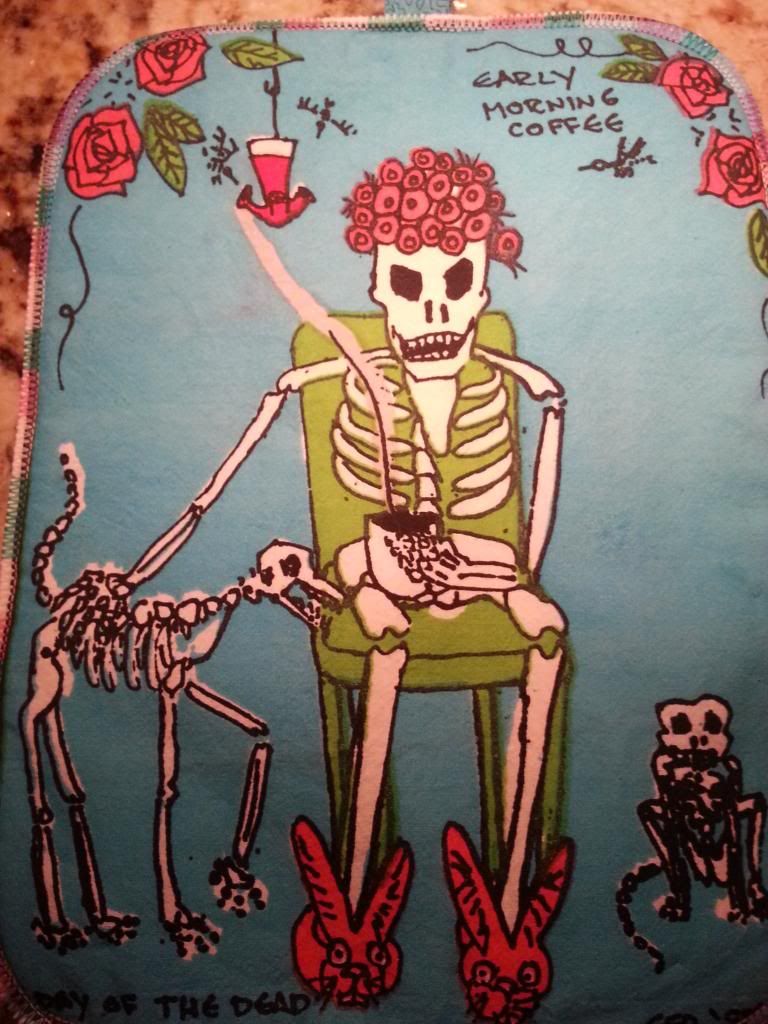 DF eggplant with cilantro, green onions and shite load of peppers, the wife orders this:
Lamb, with hot and numbing, green beans, 'shrooms, etc. Tasty China is known for the heat: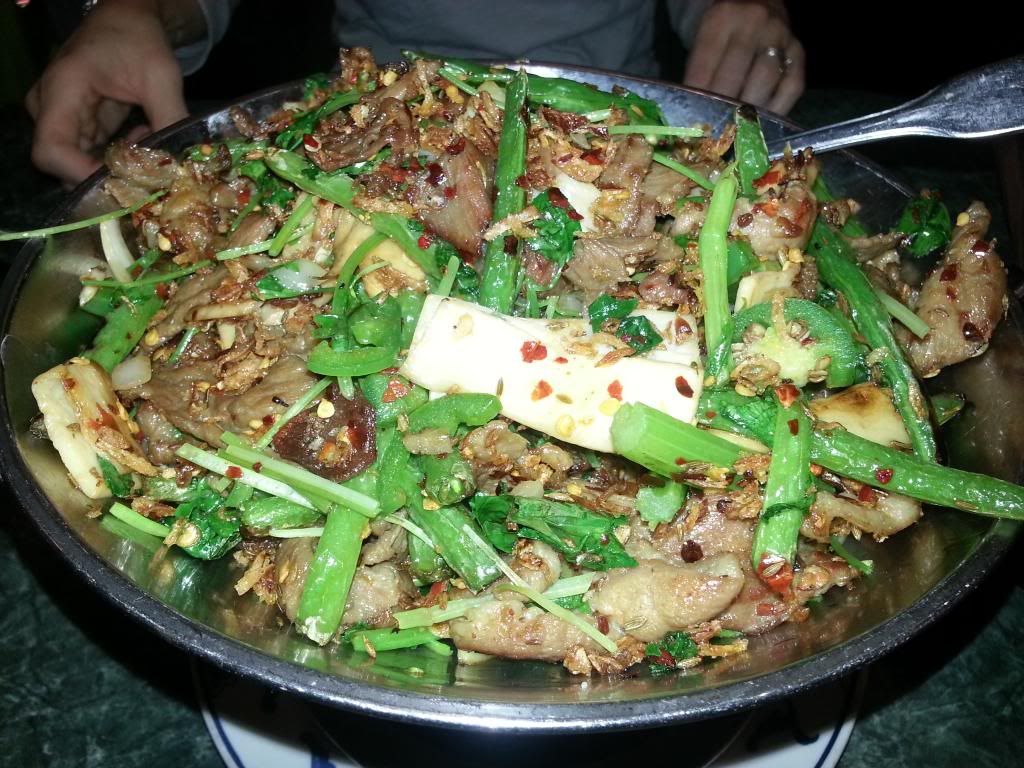 Hot wangs with screaming wing sauce made from the smoked peppers, cook these indirect on Primo @ 415 for 60-75 minutes depending on size: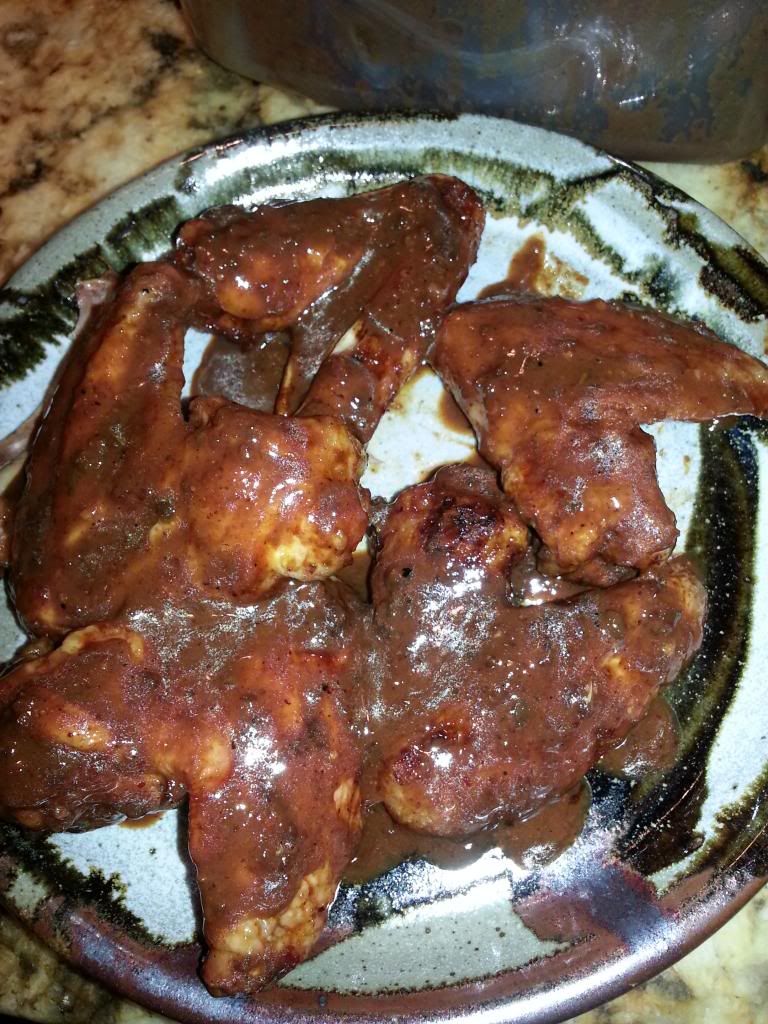 Swirl rita with Sangria from Tomasito's, excellent with spicy food:
Store front sign in Chimayo which does not apply to me but made me laugh regardless, excellent source of heirloom Chimayo chile:
whole wheat pizza cooked on the Primo, had to transfer it from stone to sheet as it was too damn large. Crappy pic, good pizza.
Goodness from Costco, had to fight the dogs off for eating rights, they got a third after the brawl: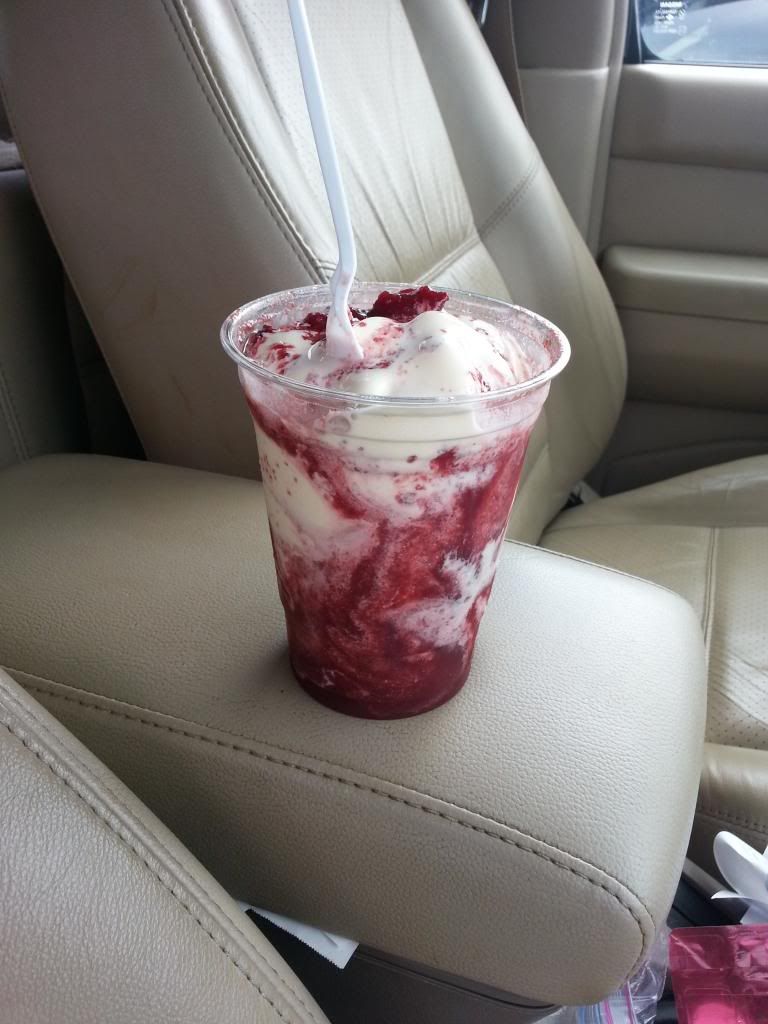 I don't remember when these were being prepped: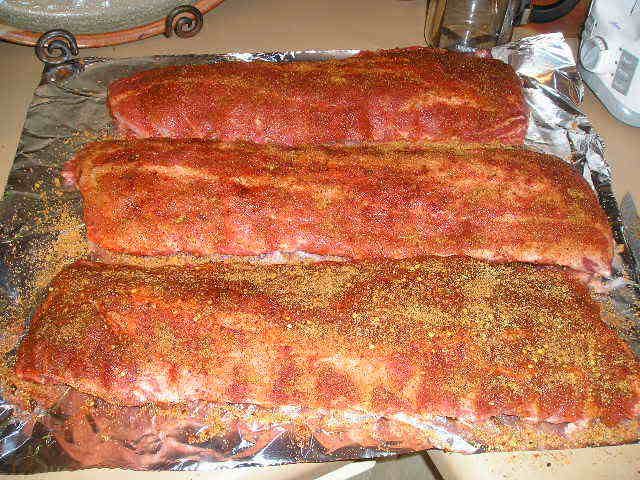 Back in the glory days prior to the covered deck with fireplace being built, actually had to cook in the rain at times:
Excellent Octoberfest from DankTank series: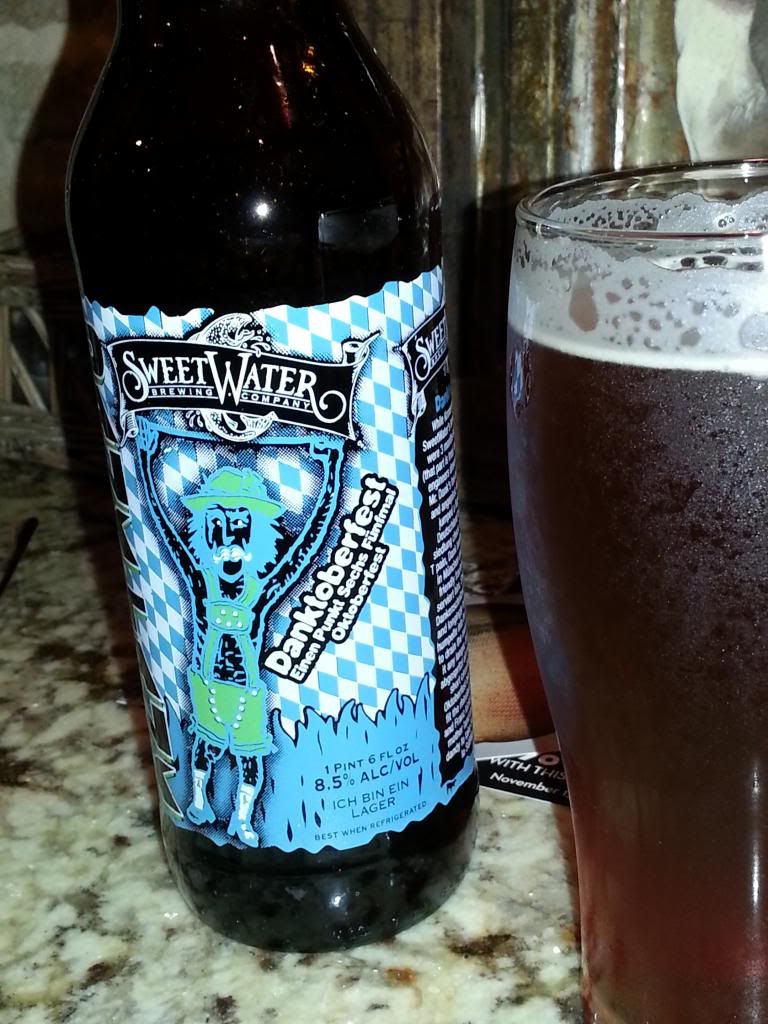 Rita at the house made with Republic Blanco organic tequila, lime & lemon, touch of Cointreau: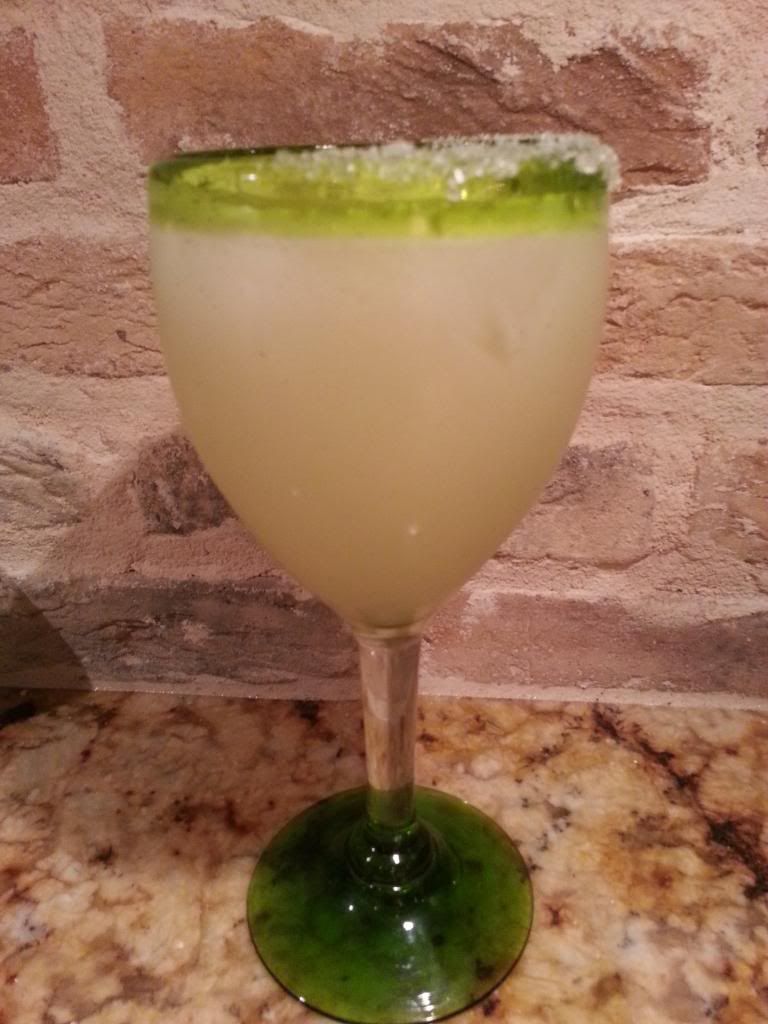 The ribs reappear: