Review on all that's been posted:

Classic:
Another classic. Depends on taste. Me? Potato 4 lyfe!:
>

Too esoteric to be good: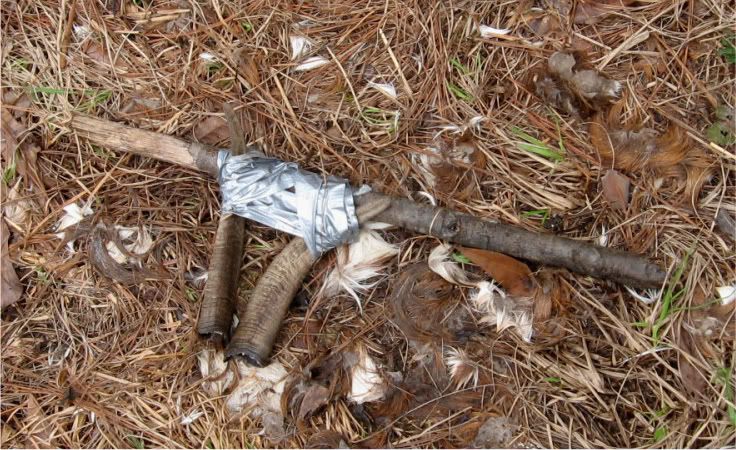 New to me. The expression makes it:
Combo of funnies = amazingly awesome:
This entire meme is brilliant if you have the open-mindedness for it:
Overdone meme, some can still surprise you though:
Great meme IF taken to a level like this: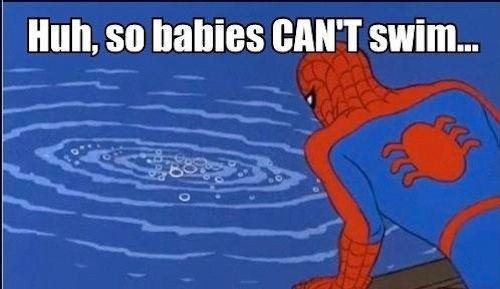 Funny, but downs has an extra chromosome!:
Another esoteric one, but they spend so much time on it, it makes it funny to everyone! I love this whole series!: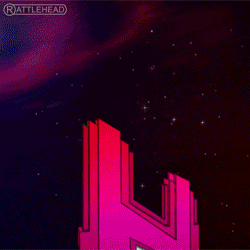 Instead of posting my own favorite that I do in every one of these threads, because it is indeed about taste, I'd like to make an aside about the internet and pics and .gifs of this sort...
I think it's so neat that you have a variety of entertainment mediums come together and the product of shear creativity is these pics and .gifs. They are filled with tons of inside gags, hell some are a second or third-order meme, but we use them to communicate and share humor and people get them - they spread, and become a piece of pop culture. And the craziest part about all of that is that no one really came up with it. Someone took one thing that someone else said and it snowballed from there to the form we see today. It's still changing. It can even jump from the internet into real life conversation.
So what I'm saying is this is modern mass communication and it's a product that's not even issued by one person and we all have a stake in it.
The internet is the neatest thing.
/aside
Ok, I'll throw mine in anyway: