Steve van buren rookie
Now this is my jim taylor rookie card. As some may know, this is not his photo and he refuses to sign it 99% of the time. Ive only see 3-4 cards in which he signed the front of the card accompanied by "error card" inscribed very big. He signed mine on the back as he has done with just a few more than on the front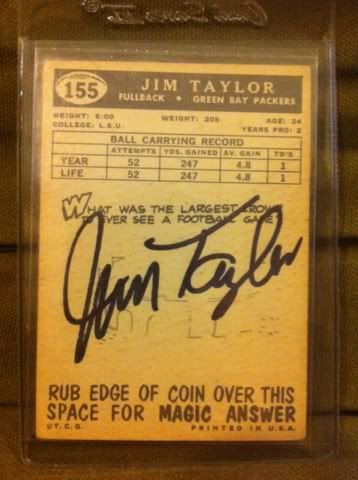 Billy cannon signed rookie cards
My billy cannon vintage childrens football gear. Took me some time to piece together all the parts. I have everything except the box. I have the original football, shoulder pads, helmet, and ad from 1961.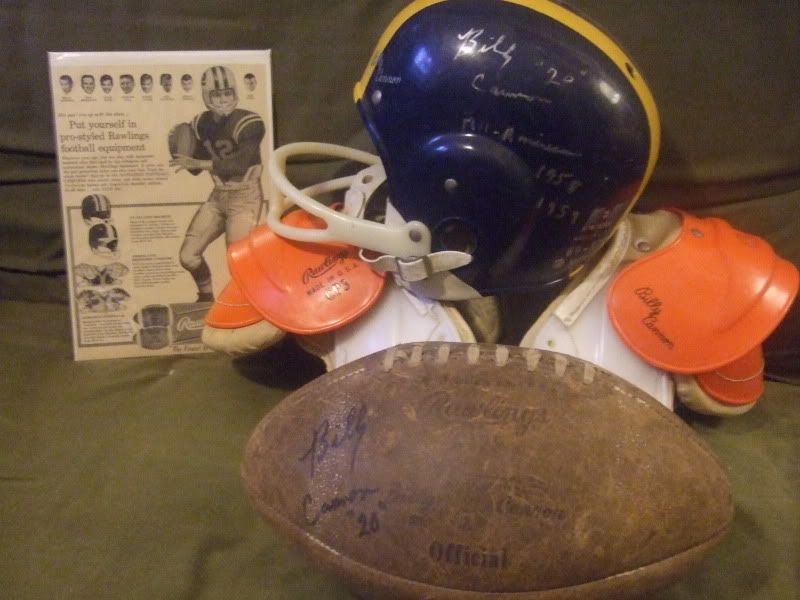 Jim taylor and ya tittle player endorsed childs helmet that I had signed,along with their matching footballs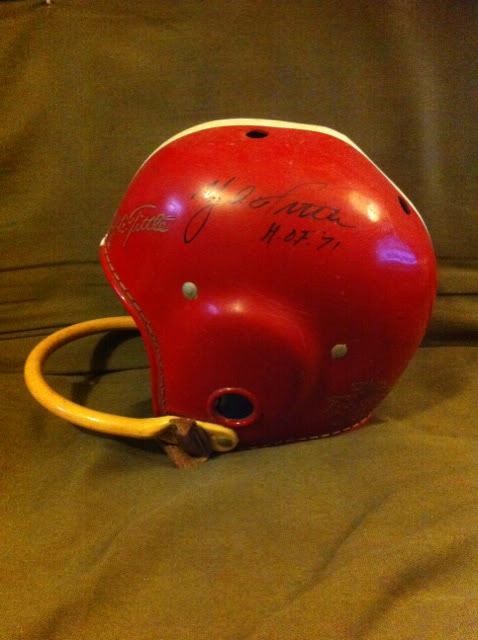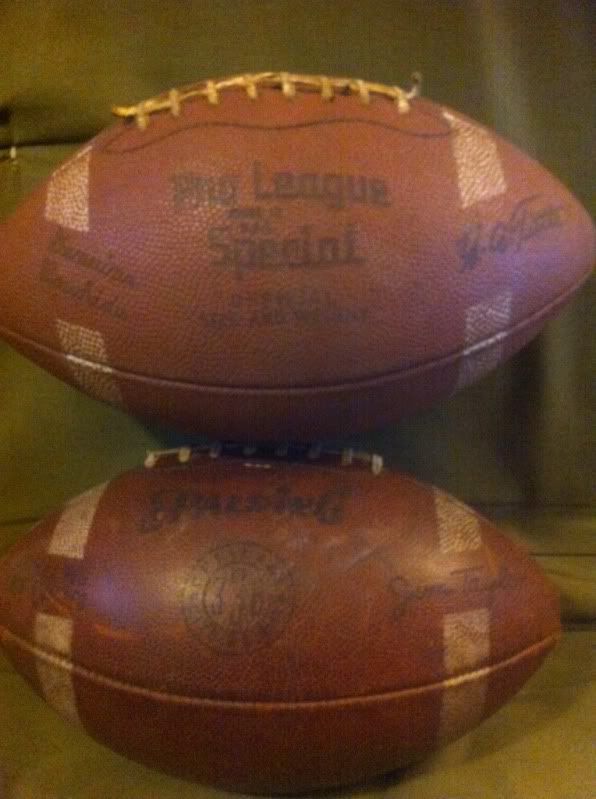 Signed programs and mags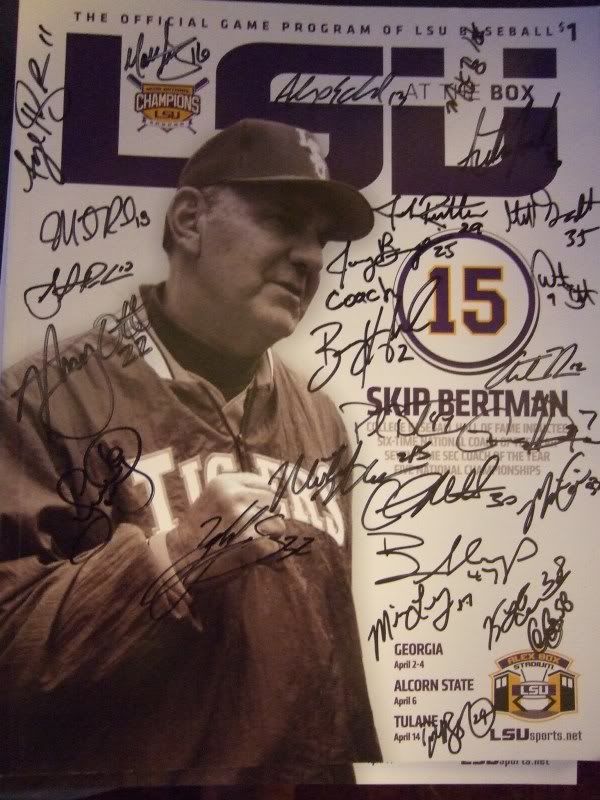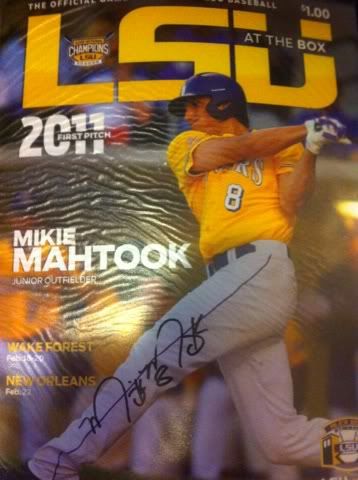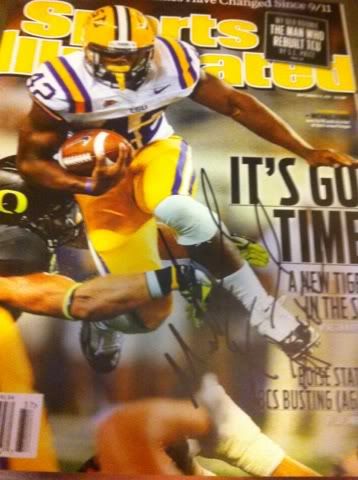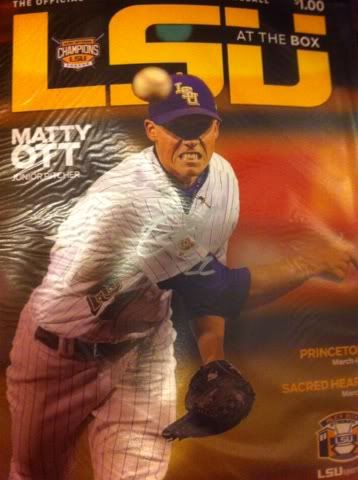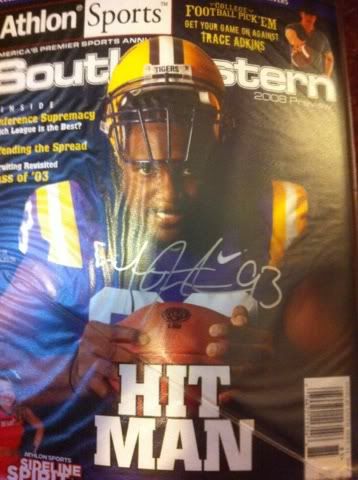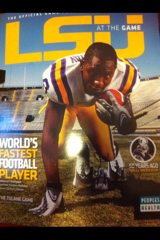 My replica win stick signed by multiple lsu greats including: jim taylor, Johnny robinson, billy cannon, tommy Casanova and plenty more
Paul Dietzels Chinese bandits.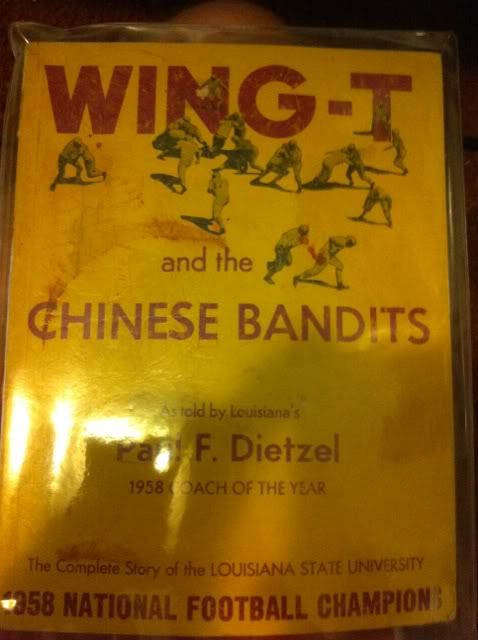 Original press wire photo of Pete and Press Maravich
My fav lsu baseball tickets. Top left: skips last game. top right: ticket signed by wes grisham. Below that one is lsu vs rise superregionals 2009 signed by some of the team. Bottom: 2009 cws tickets, some signed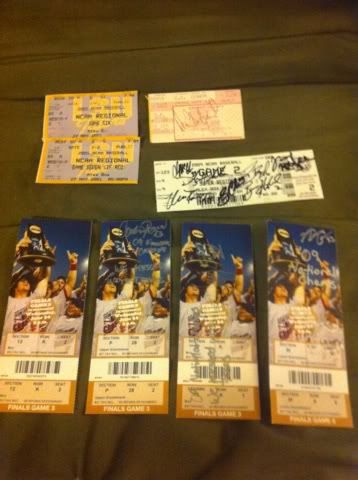 1997 game used football signed by Kevin faulk and a ticket, photo pass, and sports illustrated from the 97 game against Florida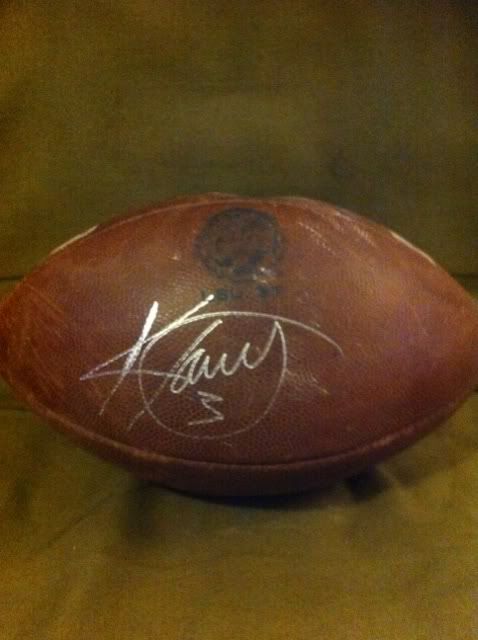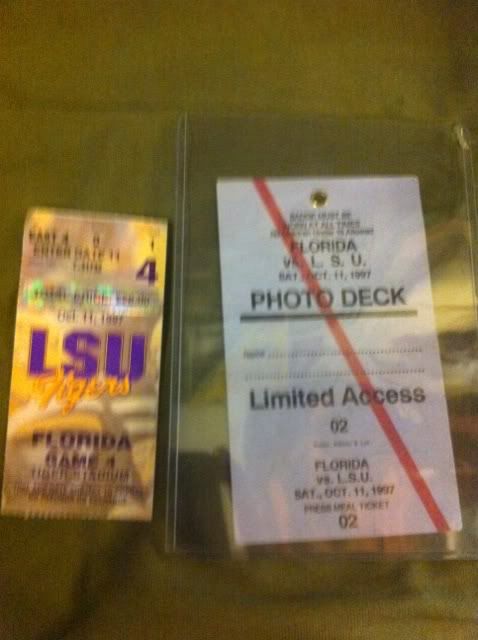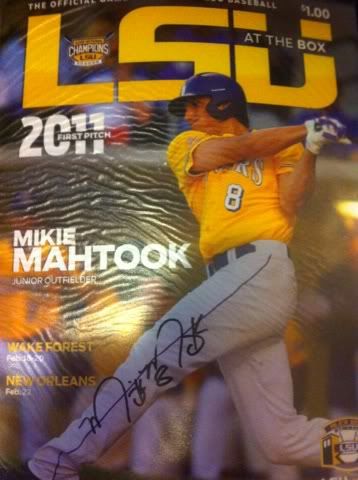 Alex box seat bottom signed by the 2010 team. I also have a set of seats, bleachers, dirt, and other things.
Alex box signed prints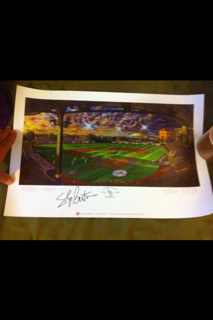 D Byrd signed prints of "the catch"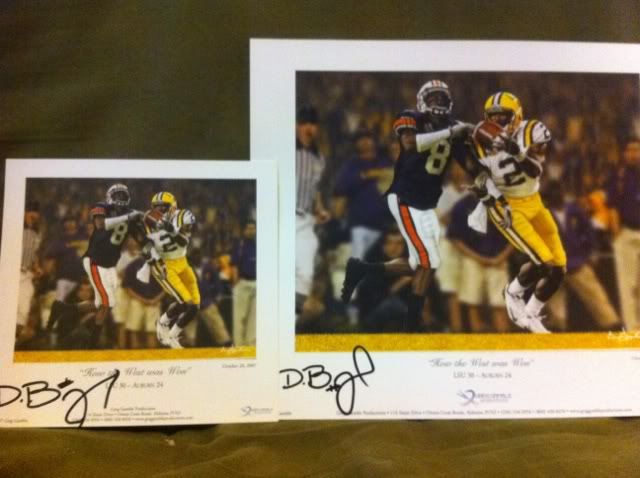 Kevin gausman signed team usa lettermens. And 1/65 Q&A team usa of gausman
Non LSU items
Buzz Aldrin Signed moon photo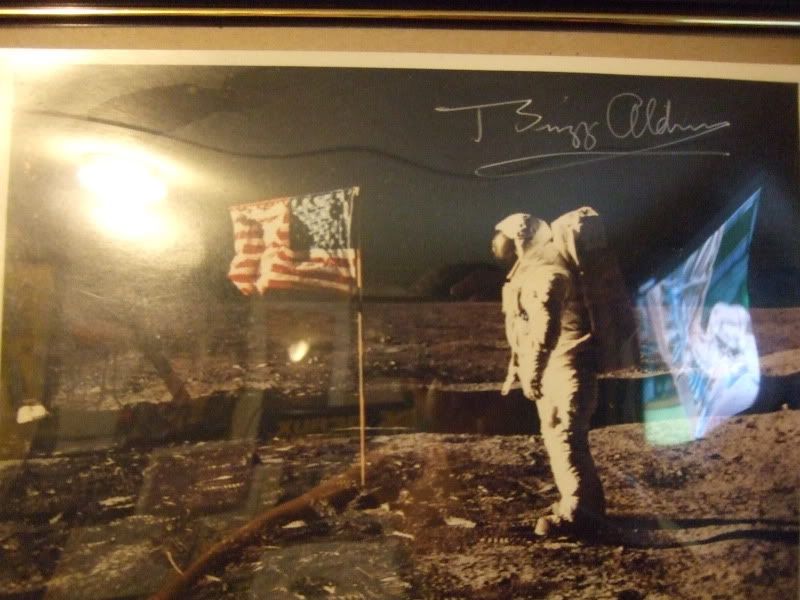 Game used signed marques colston cleats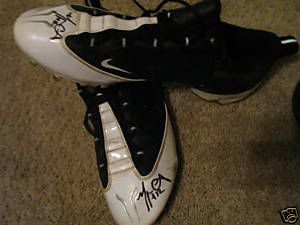 Game used signed Jonathan vilma cleats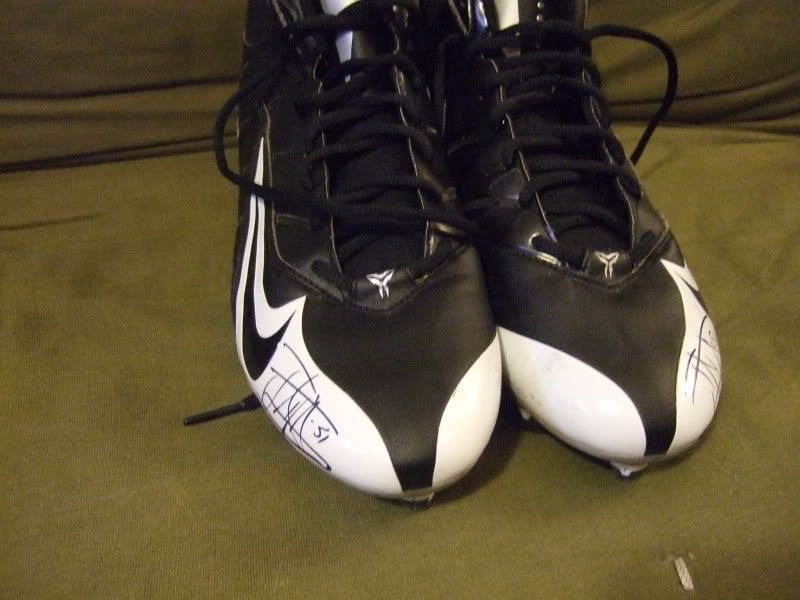 Ball signed by bobby Hebert, archie manning, and aaron brooks
1 of only 1000 prints made and given to fans at a saints game of morten Anderson. He was there to be put in the HOF and I got him to sign it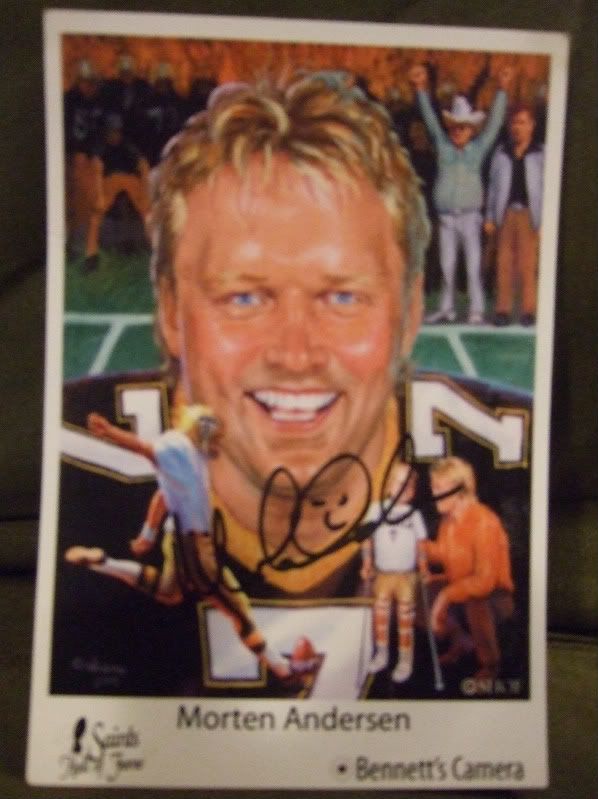 Helmet I had signed at the marucci banquet by: jose boutista, will clark gary Sheffield, ryan theriot, cory Patterson,jose cruz jr, and others