Yesterday was another busy day around the house for me so my wife did the cooking . I was ging to cok some crawfish etouffe but she had a better idea(well considering it was Cinco De Mayo)to make crawfish enchiladas which came out really good.
One of the pans.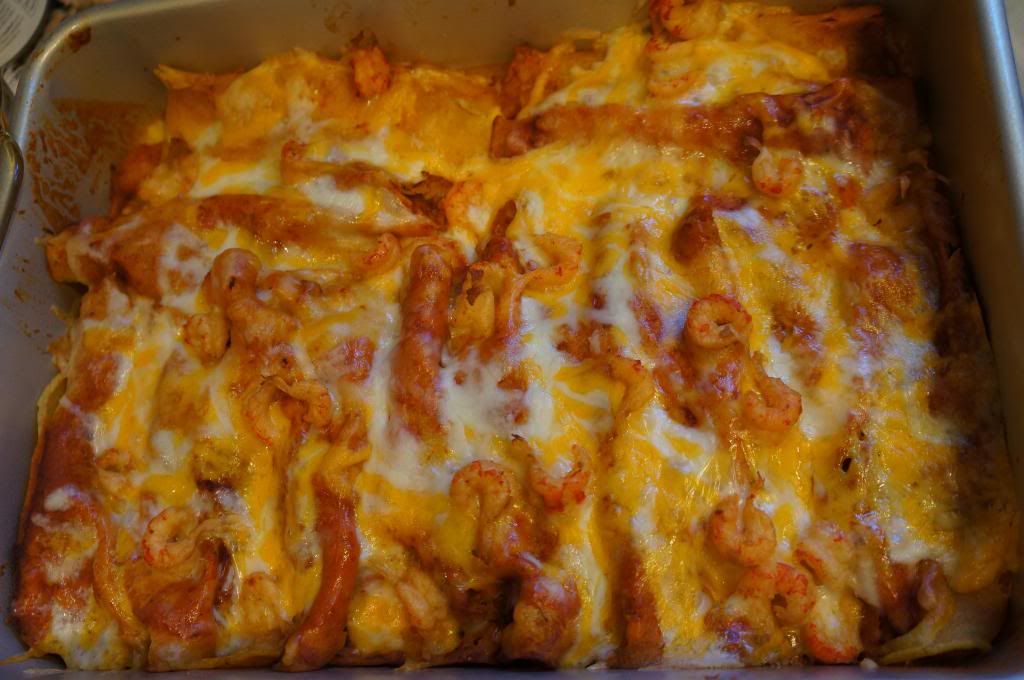 Chicken fajitas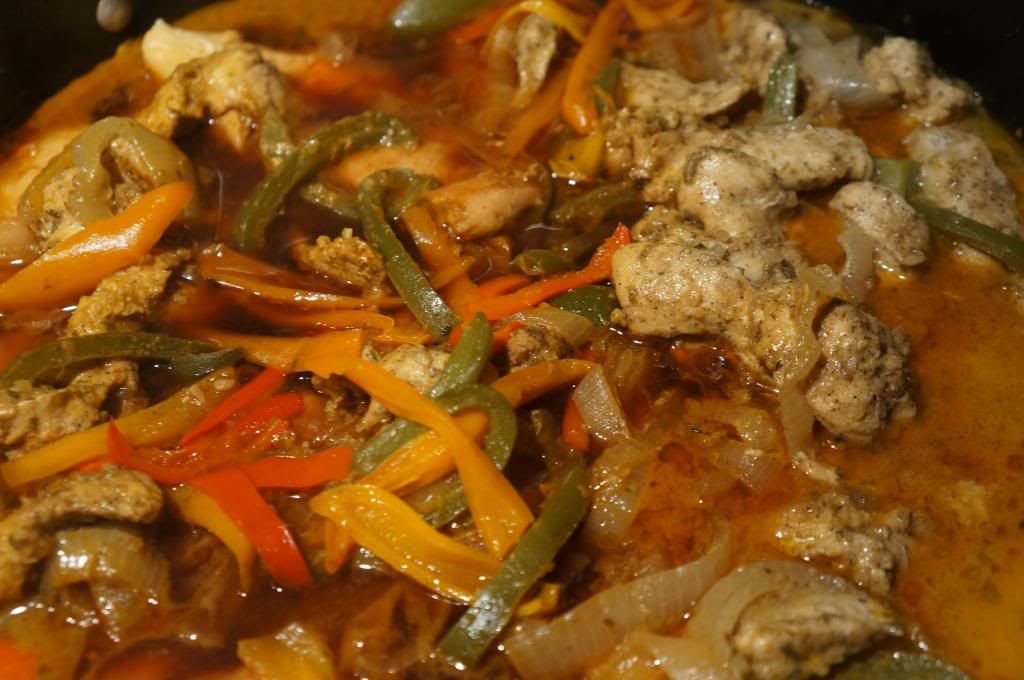 Just some of the food. Nachos with homemade white queso cheese sauc with corn, tacos, guacomole sauce my daughter made, fresh salsa my son-in-law madespanish rice and I know I'm forgetting some of the other stuff we had not to mention margaritas and beer.
Everything was delicious as usual!