Yesterday my wife and her sister made hot tamales. Some for us which turned out to be 17 dozen and another batch of 13 dozen for the sister in law.
Our batch wrapped and no suace on them yet.
With sauce, simmered and ready to package up.
This morning I put two pork butts in the Keg for an all day smoke. No pictures yet but they're coming along nicely.
I also put two pounds of red beans on to cook this morning and they are already done. This will be dinner for tomorrow evening and I know they'll be even better tomorrow but they are rich and creamy just like I love 'em! We'll probably make a cornbread to go with them.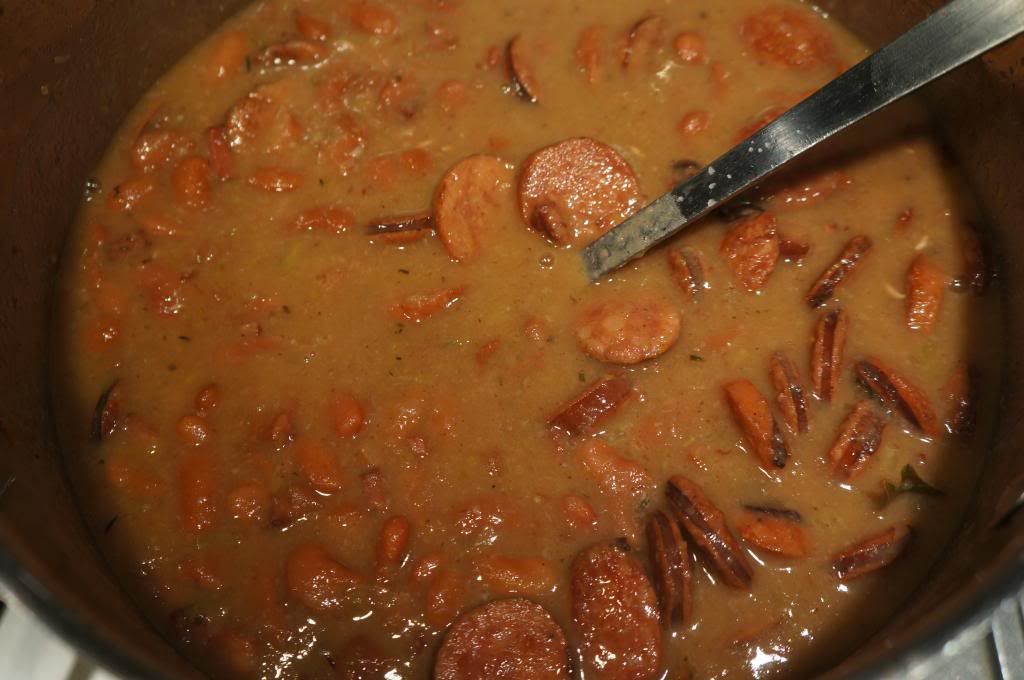 Read more: http://eatinlouisiana.com/thread/936/chall-cookin-eatin-july-weekend?page=1&scrollTo=3497#ixzz2YNoJLRqX