Copyright @2017 TigerDroppings.com. All rights reserved.
gobuxgo5
Ohio State Fan
Member since Nov 2012
4232 posts

Online

Use your creative freedom - JT Barrett (OSU) mixed with Eeyore (Whinnie the Pooh)
Posted by gobuxgo5
on 9/30/17 at 5:51 pm
0
0
Please please combine JT Barrett somehow with Eeyore. His facial expressions always so sad.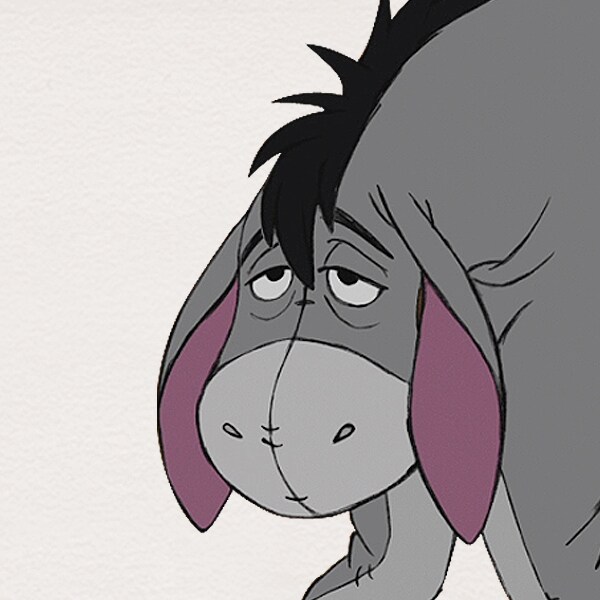 Back to top
Follow TigerDroppings for LSU Football News