Copyright @2017 TigerDroppings.com. All rights reserved.
TigerDik86
LSU Fan
Baton Rouge
Member since Oct 2011
2976 posts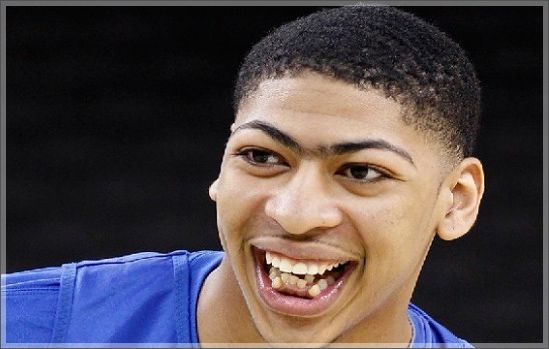 Well..... Look real to me!
worldseriesofPorker
Arkansas Fan
Member since Apr 2011
489 posts

re: Pre-Shopped?
Posted by worldseriesofPorker
on 3/6/13 at 8:42 pm to Ultimate BSU Fan
Unibrow needs to use his signing bonus an see an orthodontist.
BPTiger
LSU Fan
Atlanta
Member since Oct 2011
387 posts

re: Pre-Shopped?
Posted by BPTiger
on 3/6/13 at 9:29 pm to worldseriesofPorker
Back to top
Follow TigerDroppings for LSU Football News