Copyright @2017 TigerDroppings.com. All rights reserved.
Conch Shell
LSU Fan
Somewhere in the sun
Member since Feb 2013
36 posts

re: Please Fark this Alabama Message Board Moderator
Posted by Conch Shell
on 5/1/13 at 12:49 pm to SecretestAgent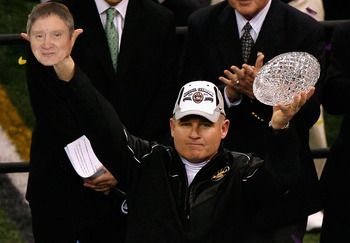 Maybe put his head on Kim Jong-un?
Popular
F. King Alexander is not a fan of the coaching talk on social media.
Back to top
Follow TigerDroppings for LSU Football News