Copyright @2017 TigerDroppings.com. All rights reserved.
Solo Cam
LSU Fan
Metairie
Member since Sep 2015
5329 posts

Ed O / Farmer Fran
Posted by Solo Cam
on 10/3/17 at 4:30 pm
5
0
Need a Avi pic. Can one of you guys put O's face onto Farmer Fran. Got a couple of options. Also if you could Alleva's face on the guy behind Farmer Fran, that'd be awesome. If anyone is talented enough to put into gif that'd be incredible.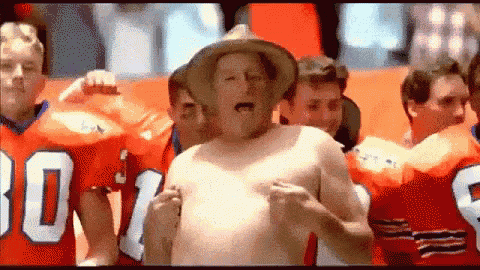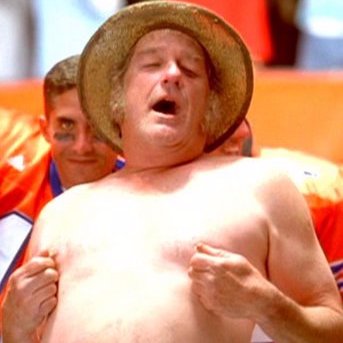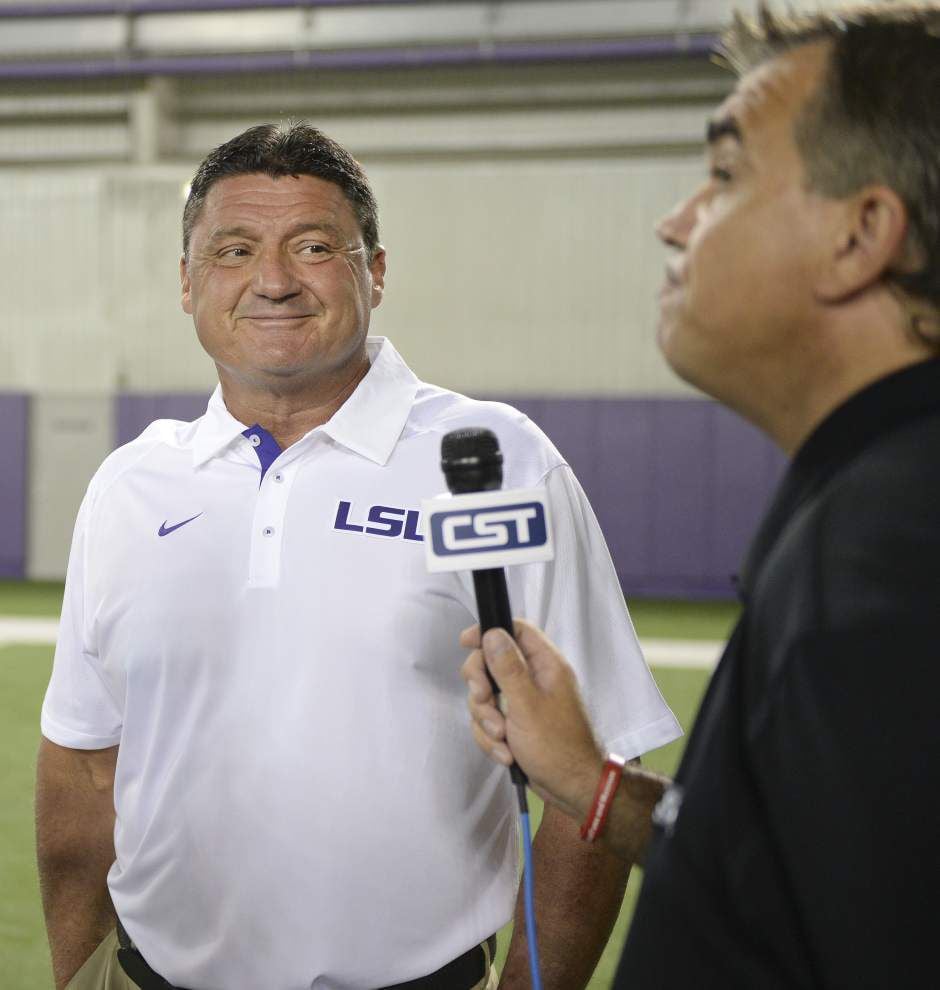 This post was edited on 10/3 at 6:50 pm
Back to top
Follow TigerDroppings for LSU Football News