Copyright @2017 TigerDroppings.com. All rights reserved.
St Augustine
New Orleans Saints Fan
The Pauper of the Surf
Member since Mar 2006
47583 posts

Online

Could someone please fark a word onto this gif
Posted by St Augustine
on 10/4/17 at 10:34 am
0
0
Just need to replace the word game with the word league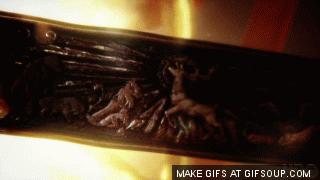 Pretty sure it's not possible to use that same font to change game to league so if necessary can just replace with this.
Greatly appreciated.
This post was edited on 10/5 at 12:46 pm
Back to top
Follow TigerDroppings for LSU Football News