This thread may tell my age but here goes..
(Not actual pictures)
1975 Toyota Corolla
"Everybody called this the hooptie" I gave it hell!!!
1988 Honda Accord
My first pimpride!! I had bowed out 15" Roadstars wire rims.. Tinted down 95 around with 65 down the front
1991 Plymouth Horizon
This thing was fun to jump hills and take trails...
1995 Pontiac Grand Am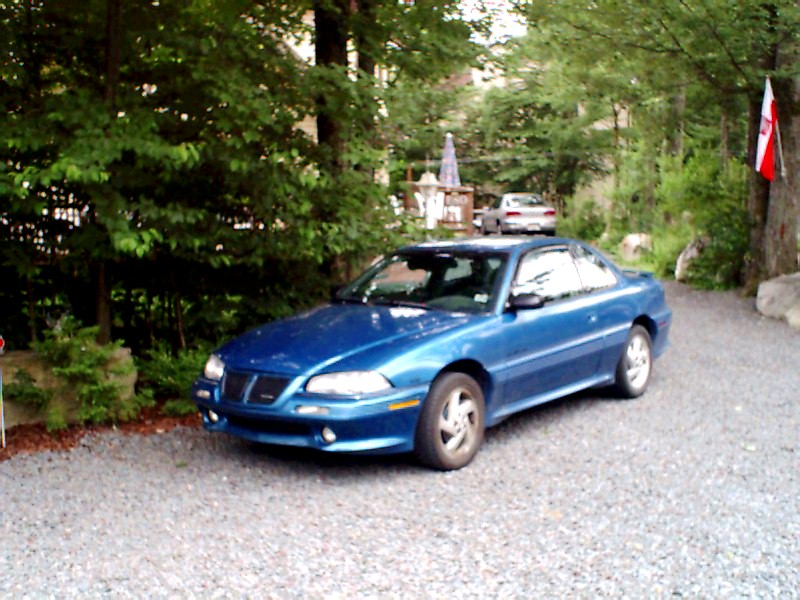 This was a fun car to drive.. as you can see above.. I did not have much
speed...
1996 Ford Taurus
Not sure why I bought this car.. it had heater problems..
1994 Chevy Caprice Classic
This car was very nice.. lots of extras.. I dropped 18" rims on it..
painted it pearl white.. also put dual antennas out the back.. (not a good idea)
1988 Subaru GL Hatchback
Now this car was nice on gas and reliable.. drove it 8 years before it died...
1996 Mercury Mountaineer
this was a nice ride..
1996 Mazda Millinia S
This car was fast.. had turbo or something.. Stock Radio sucked tho...
1999 Honda Accord
Nice car.. had 20" on it but ended up selling them.. still have this one.. been a good car
2003 Ford Expedition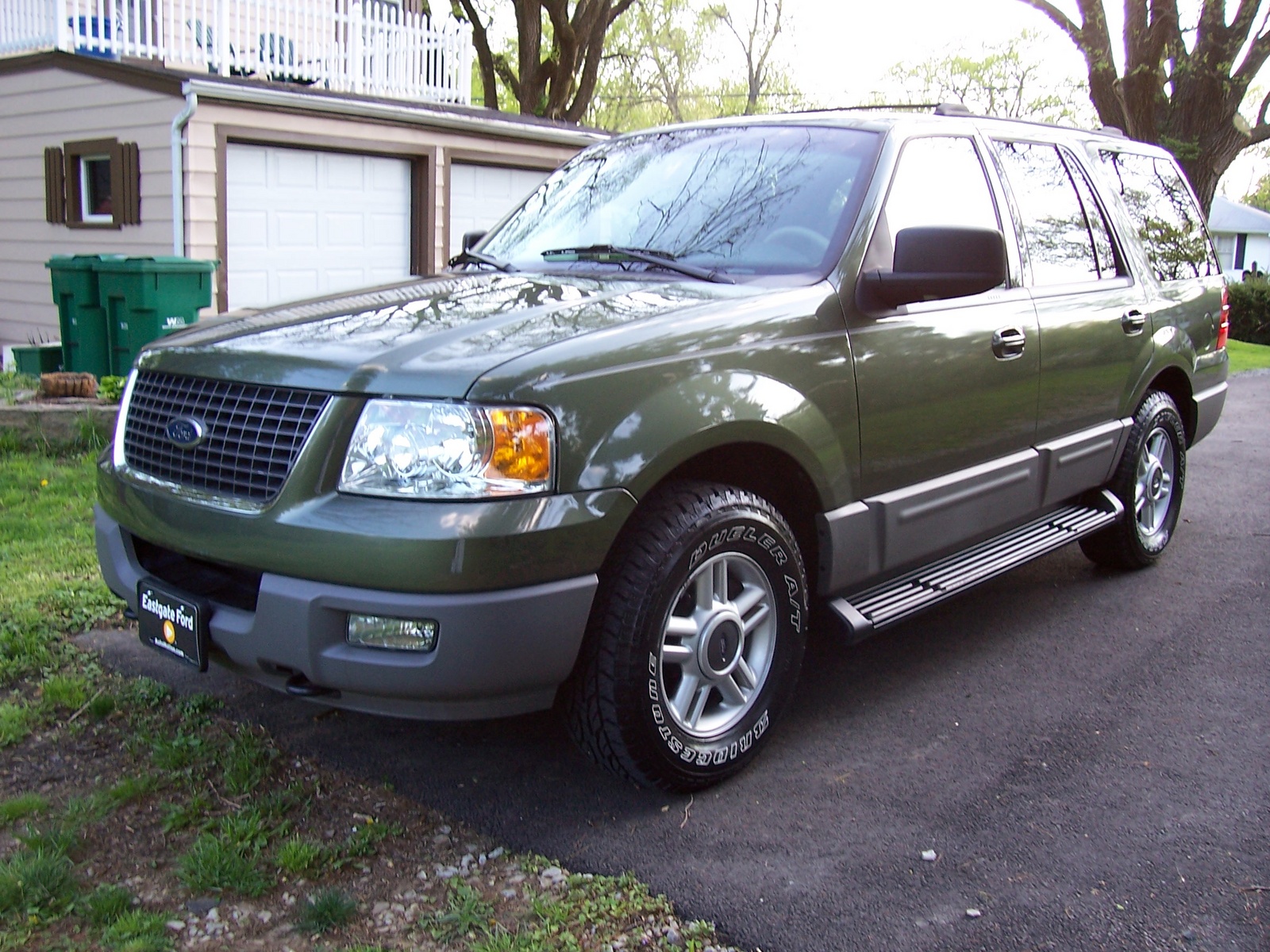 Have not been happy with this one.. lots of problems.. sux on gas...
1991 Ford Festiva
Still own this one.. found it for $400.. this thing gets 40 mpg all day.. but I got laughed at alot in it... Kills Alternators too...
1994 Geo Metro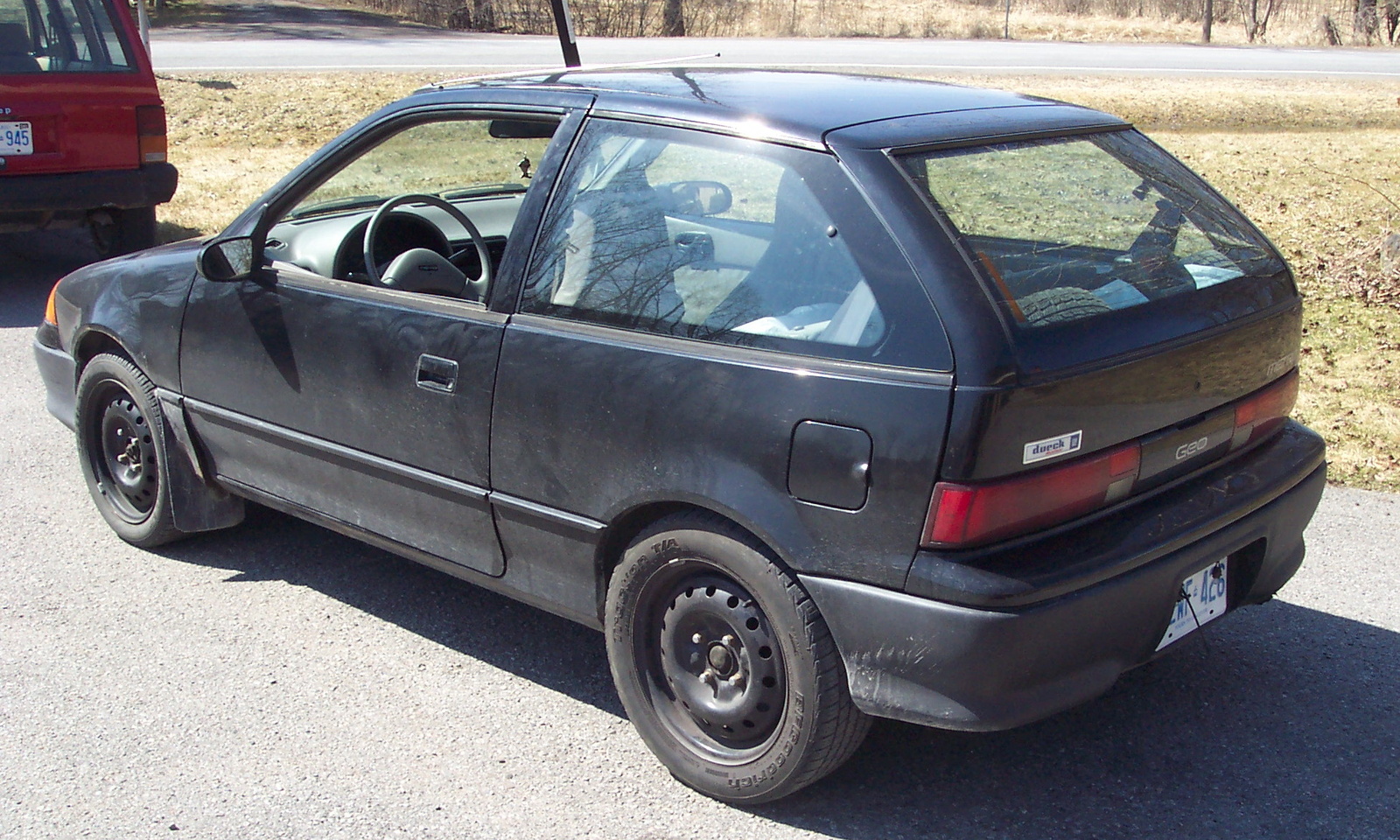 This joker gets 45 mpg and has AC.. Drive this everyday... been offered lots of money but hell 2 da naw.. saves me too much!!!
had a buddy basically give this to me....
Ok, your turn
This post was edited on 5/7 at 12:38 pm