The Rickey
Breesus
The Colston
To the Rookie Poster of the Year:
CocoLoco
The Dempsey
To the Comeback Poster Of The Year :
Chadboy504
The Archie --
To the Most Underappreciated Poster:
Sophrandos
The Jim Henderson --
To the Classiest Poster:
Kafka (trying to sway votes away from Drunkin Bobby)
The Drunken Bobby
To the Funniest Poster:
Blueslover
Seemingly strange choice here but as I cannot vote Blu for 'best pairs of pics' for 2012 I will do so here. Great Job all year Blue 'cheers'.
The Goodell
To the poster who maintains he's right in the face of overwhelming evidence against him
Chadboy504
The Payton
To the Smartest Poster (in football; we don't care about GPAs):
Thrillho
The Wilkerson
To the Stupidest Poster:
Jazzy Jeff
The Alejandro
LesterEarl
The Shanle
To the poster who had a few good moments, but everyone still wants gone anyway:
The GW
To the poster who tries to bring the heat but fails disastrously:
Snakebucket
The Ingram
Chadboy504
The Fred Astaire
To the Most Embarrassing Bandwagoner
Roger Goodell
The Joe Horn
To the Poster with the most inflated sense of self-importance:
Lester Earl
The XLIV
For the Best Thread of the Year:
Usually the ones started by Blueslover and chadboy504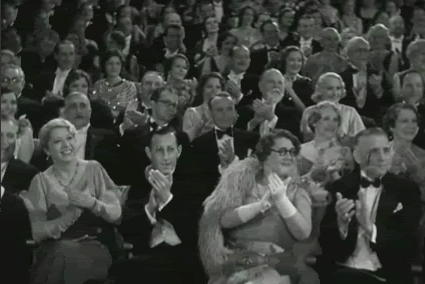 The Baghead
For the Worst Thread of the Year:
"Saints will be blown out"
in a blowout!
The Buddy D
For lifetime achievement and contributions to Whodat Nation-
IceCold yea I know lol
The Erxleben
To the Worst Poster:
JazzyJeff
The Brees
To the Best Poster:
Thrillho
This post was edited on 1/19 at 8:53 pm