quote:


---

Ok. U convinced me, I want a zombie gun for christmas. But not a hunting gun, a 9mm or something to be used for home defense.

What does the OB suggest for a 9mm zombie slayer / home defense weapon?

---
Dude...print that email and keep in your scrapbook!
Here's what SHE NEEDS (SHE="you".....NEEDS=would be seriously cool).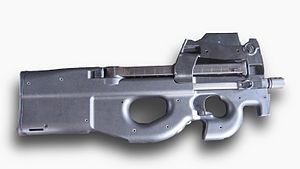 Any reliable 9mm carbine with a total overall length that is less than the width of your interior doorways will double very well for home defense after she's nailed all the zombies.