quote:


---

I'm a pretty casual xbox player. I'm looking for a good campaign / story mode / single player game. I like shooting and violence, and I don't mind something scary. What recommendations y'all got?

---
If you want shooting, violence, and scares, pick up Dead Space 1 and 2. Dead Space 1 is one of the few games I've played where I would legitimately get freaked out while playing it. There were times where I would just have to quit for a while just so I could take a mental break.
You need to play from the beginning of DS1. The story is actually pretty damn good too. Plus, DS3 is coming out soon.
If you have never played Gears of War, that trilogy is an awesome 3rd-person shooter with a pretty damn good story and characters. Bloody as hell.
Deus Ex: Human Revolution offers a great story with multiple pathways you can choose from. I'd recommend it.
I would definitely recommend Borderlands 2 to anyone. The game is fricking fantastic. Its violent and funny. It has great characters and a good story too. It also offers 4 player co-op, but single player is also fun. I've only played through the campaign once with single player.
Fallout 3 is fun if you want an open world RPG. Futuristic post-apocalyptic storyline. I never played Fallout: New Vegas, so I can't give you my opinion on it.
Mass Effect 1 and 2 are both good, but its my personal opinion that you should stop after ME2. ME3 will only disappoint you.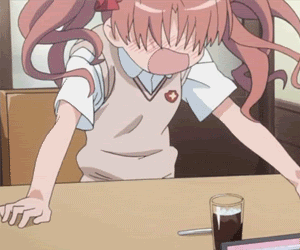 The Halo franchise is always a good one to look into if you never played them. Halo: Combat Evolved, Halo 2, and Halo 3 have a good storyline. I actually really enjoyed Halo 3: ODST, although others didn't. Halo: Reach was a little disappointing. Also, Halo 4 is dropping soon.
Red Dead Redemption is a must play if you haven't already. It is an RPG set in a western world. Just think of Grand Theft Auto crossed with The Good, the Bad, and the Ugly. Fun game.
Another game series is Bioshock. Although I haven't extensively played the series, I hear really good things about it.
A few other honorable mentions would be F.E.A.R., the earlier Splinter Cells, the Hitman series,
Well, that covers shooters. If you want any other genre, just ask.