I think Miles knows there's going to be a meeting the same way Michael Corleone knew there was a going to be a meeting at that Italian restaurant.
The meeting will happen and it will happen in Dallas tomorrow.
"I'm told that we will speak but the time and place has not been identified. But once you find out the place smuggle a piece into the bathroom and I'll do the rest."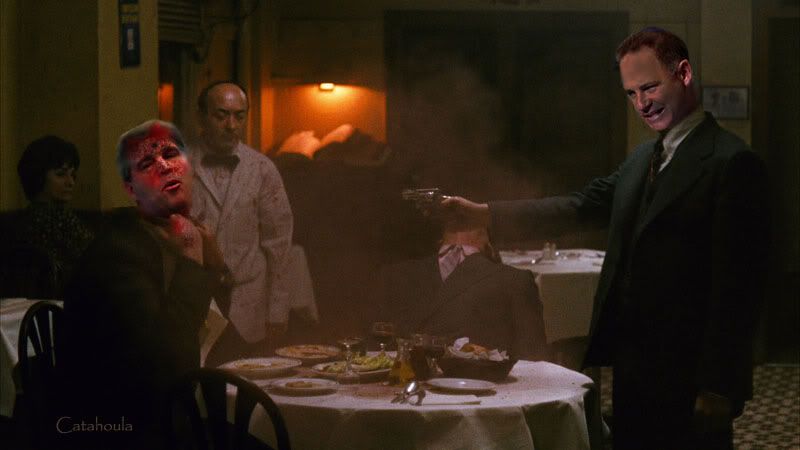 So Miles isn't going to Michigan, but he may have to hide in Sicily for a while.
This post was edited on 1/10 at 12:58 pm