Message
re: Tall Order Here-Long Post-Lots of pics




Reply • Back to Top
Posted by
hawgfaninc
on 5/4 at 8:53 pm to
SchuBear
quote:


---

Thank you! I use to post over at Soonerfans, but their Fark Board is a ghost town these days.

---

welcome aboard



Reply • Back to Top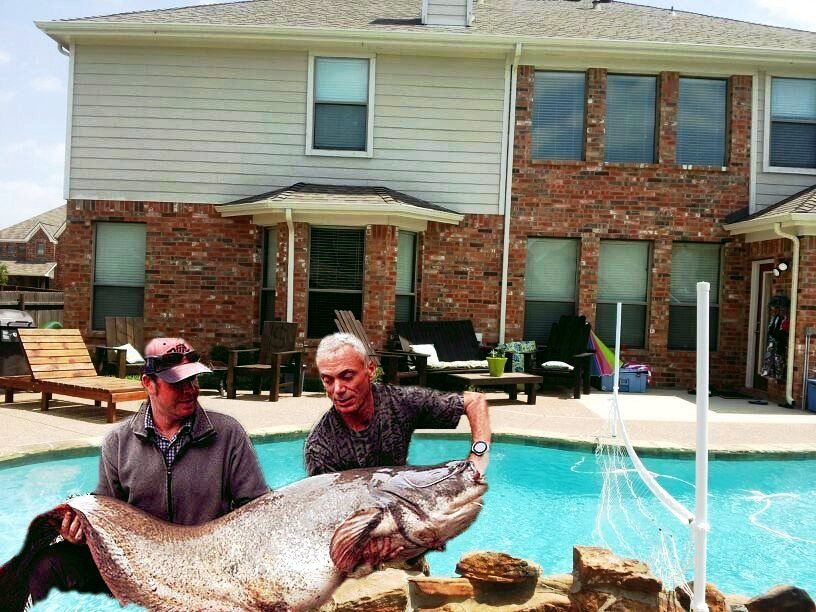 Reply • Back to Top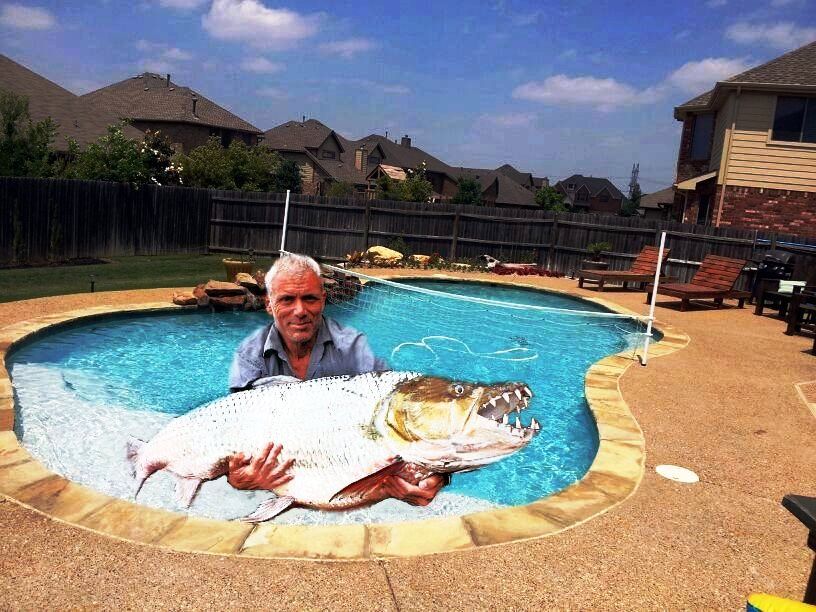 Reply • Back to Top
Posted by
hawgfaninc
on 5/5 at 5:56 pm to
Nole Man
quote:


---

River monsters guy

---

Love that show. What I wouldnt give to have his job...


Reply • Back to Top
Posted by
Nole Man
on 5/5 at 6:15 pm to
hawgfaninc
quote:


---

Love that show. What I wouldnt give to have his job...

---


Goonch






Reply • Back to Top


Great show, great idea. Looks like the oil slick caused these things to grow!

Once again, you guys are great. We are having fun with all the ideas and hard work. Makes me want to learn how to fark!




Reply • Back to Top
Posted by
swimmer
on 5/7 at 11:34 am to

NashvilleTider

Nashville - No frigging way! Pull's Fonzie out of nowhere.
:rotflmao:
:dude:


Reply • Back to Top • Refresh
Message Boards
Other Options
SECRant.com Links
Geaux.com Dining Guide
Site Features (Full Version)