Message
Someone needs to fark this 6 chinned 425 pound "gangster"


Posted by

Red Stick Tigress
on 7/3 at 6:09 pm

He's been arrested for sniffing a 10 year old boy's arm.

WhyTF would someone wanna sniff a kid's arm?

Viewing may cause vomiting!


Reply • Back to Top
Posted by
tidalmouse
on 7/3 at 7:14 pm to
Red Stick Tigress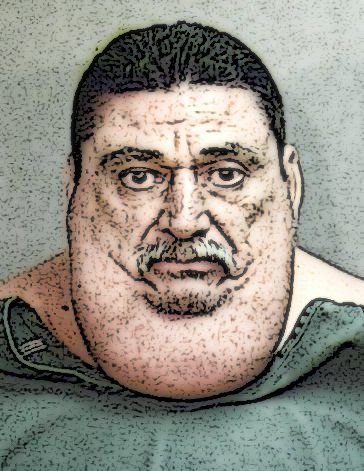 This post was edited on 7/3 at 7:21 pm

Reply • Back to Top
Posted by
Spurticus
on 7/3 at 7:20 pm to
tidalmouse



Reply • Back to Top
Posted by
BoNsWa
on 7/3 at 7:34 pm to

tidalmouse

Did anyone notice how his shirt isn't even on. They just draped it on his chest. What a fatty.


Reply • Back to Top
Posted by
Quentin Compson
on 7/3 at 11:50 pm to

Red Stick Tigress

No way that is a real person


Reply • Back to Top
Posted by
Red Stick Tigress
on 7/4 at 12:43 am to

Quentin Compson

Look at my original link. It's from WVUE in Nawlins.



Reply • Back to Top
Posted by
RebelOP
on 7/4 at 12:48 am to
Red Stick Tigress



Reply • Back to Top


Apparently they now have youth soccer in the red wood forest.



Reply • Back to Top
quote:


---

avoided police by hiding behind a tree.


---



Reply • Back to Top
Posted by
gnarkill1529
on 7/4 at 3:19 am to
RebelOP



Reply • Back to Top
Posted by
InVolNerable
on 7/4 at 4:05 am to

The Pain Train

That's aweome


10x better than your original stuff (Please don't take that as a negative. Take it as: while your original stuff was hilarious in context, you've improved exponentially in skill
.)

This post was edited on 7/4 at 4:09 am

Reply • Back to Top
quote:


---

According to the story, this "gangster" sniffed the arm of a ten year old boy at a soccer game. The soccer coach tackled this guy, who then got away and temporarily avoided police by hiding behind a tree.

Apparently they now have youth soccer in the red wood forest.

---


Glad they could find him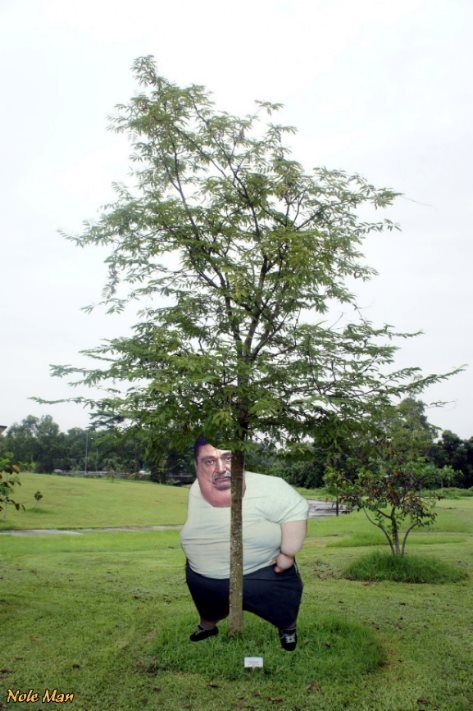 Reply • Back to Top



Reply • Back to Top



Reply • Back to Top
Posted by
tidalmouse
on 7/4 at 10:37 am to
tidalmouse



Reply • Back to Top
without a doubt, an elite crime fighting unit.


Reply • Back to Top
Posted by
Nole Man
on 7/4 at 11:41 am to
Red Stick Tigress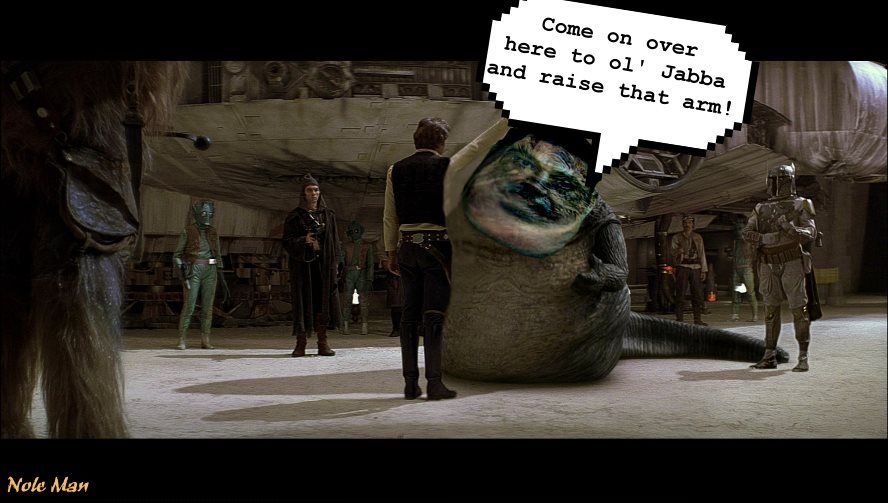 Reply • Back to Top
quote:


---

That's aweome

10x better than your original stuff (Please don't take that as a negative. Take it as: while your original stuff was hilarious in context, you've improved exponentially in skill .)


---


Thanks for the compliment; and don't worry, I took it as one.


It's nice to have reached a point to where I don't always have to rely on pink dildos and other cheap tactics
, and can instead do some more artistic type farking at times.



quote:


---

Nole Man

---
That's straight up funny. I was waiting to get around to doing a tree one as well. I went with a John Cena "You can't see me" hat on him.





Reply • Back to Top
Posted by
InVolNerable
on 7/4 at 2:16 pm to

The Pain Train

I was slighlty inebriated when I wrote that comment
, But seriously, good stuff
.

This post was edited on 7/4 at 3:25 pm

Reply • Back to Top
quote:


---

I was slighlty inebriated when I wrote that comment

---


Dodgeball manboobs



Reply • Back to Top • Refresh