Message
re: FBD-Masters Edition


Posted by

s14suspense
on 4/11 at 11:15 pm to
Dav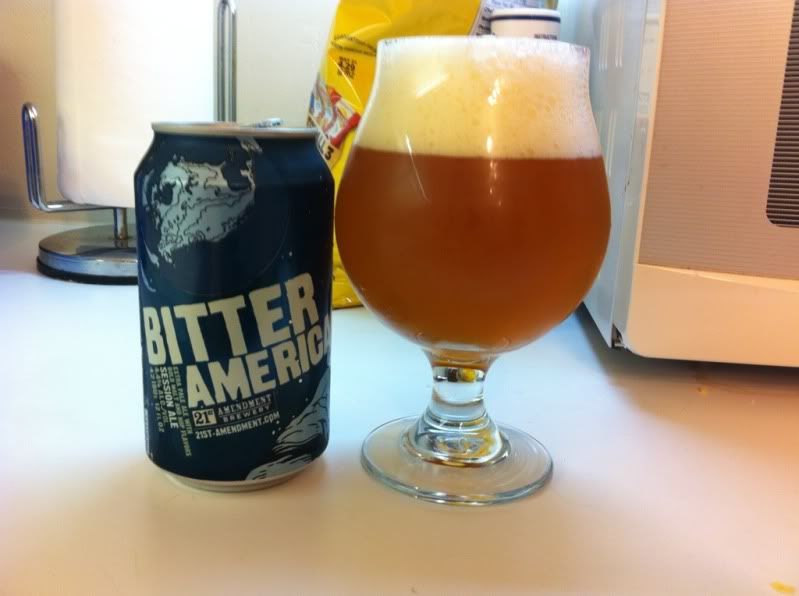 Reply • Back to Top
Posted by
DEANintheYAY
on 4/11 at 11:15 pm to

Dav

Both are great. Pliny just comes off sooooo smooth.


Reply • Back to Top
Posted by
Rohan2Reed
on 4/11 at 11:17 pm to
s14suspense
quote:


---

s14suspense

---


nice little Thursday for you brother



Reply • Back to Top
Posted by
tigerfootball10
on 4/11 at 11:19 pm to

Rohan2Reed

LBD-Another 420. Will be at it early tomorrow


Reply • Back to Top
Posted by
s14suspense
on 4/11 at 11:42 pm to
Rohan2Reed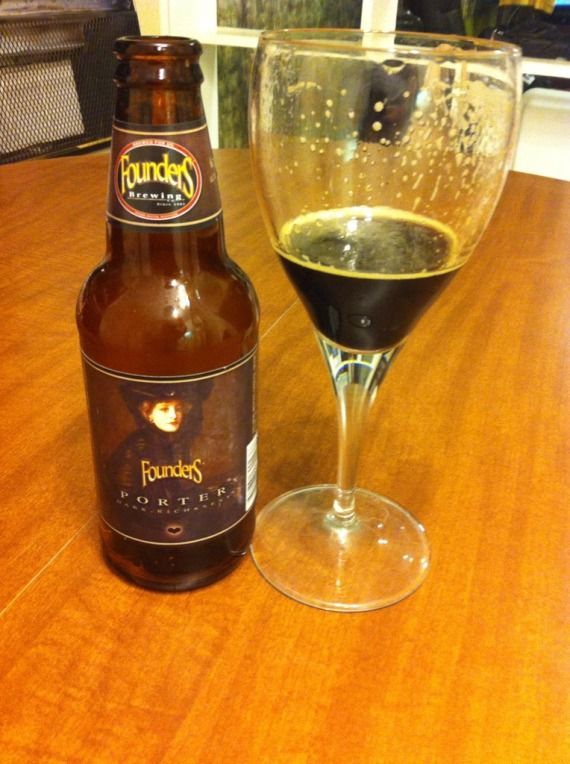 Not really for a good reason though. Flying out of Jackson to Chicago for my grandmother's funeral...



Reply • Back to Top
Posted by
Rohan2Reed
on 4/11 at 11:44 pm to

s14suspense

truly sorry to hear that brother. in all seriousness, she'd want you to a least drink a few solid craft beers while you're up there.



Reply • Back to Top
Posted by
LSUSOBEAST1
on 4/11 at 11:47 pm to

Jabroni

I made sweet potato hashbrowns with an omelet on top tonight. Had a New Belgium Ranger with it.

This post was edited on 4/11 at 11:50 pm

Reply • Back to Top
Posted by
DEANintheYAY
on 4/11 at 11:48 pm to

LSUSOBEAST1

What beer dis you drink??


Reply • Back to Top
Posted by
LSUSOBEAST1
on 4/11 at 11:49 pm to

DEANintheYAY

Edited right before you posted



Reply • Back to Top
Posted by
DEANintheYAY
on 4/11 at 11:54 pm to
LSUSOBEAST1



Reply • Back to Top
Posted by
8thyearsenior
on 4/12 at 12:20 am to

DEANintheYAY

Tree Shaker was a drain pour

SBD- Permanent Funeral Pale Ale by Three Floyd's





Reply • Back to Top
Posted by
DEANintheYAY
on 4/12 at 12:25 am to

8thyearsenior

Who is Tree Shaker made by?

Drinking this Racer X after a Pljny is interesting. So sweet and malty. Pljny had warmed some but really interesting transition.


Reply • Back to Top
Posted by
Jabroni
on 4/12 at 12:27 am to

8thyearsenior

I have a good bit of a case of DFH 90 minute IPA left I'd trade for some Resin, Pliny or Heady Topper if anybody is interested. 4 for 4 or so? I'm open to anything really, I'm really interested in those three especially.


Reply • Back to Top
Posted by
DEANintheYAY
on 4/12 at 12:30 am to

Jabroni

You can buy Pljny from Blackwells in San Francisco.

I'm maxed out trade wise right now or else I would offer. But I can buy 90 minute out here.


Reply • Back to Top
Posted by
Jabroni
on 4/12 at 12:34 am to

DEANintheYAY

I'd love to buy some but I'm in Louisiana.


Reply • Back to Top
Posted by
DEANintheYAY
on 4/12 at 12:52 am to

Jabroni

You can order them and they will ship it to you. A couple of guys recently got orders.


Reply • Back to Top
Posted by
8thyearsenior
on 4/12 at 1:00 am to

DEANintheYAY

Odell's makes Tree Shaker. I really don't like any of their beers. I don't care for Deschutes either.


Reply • Back to Top
Posted by
DEANintheYAY
on 4/12 at 1:10 am to

8thyearsenior

Lots of good to above average Deschuttes but there Re a couple I'm not huge fans of.


Reply • Back to Top
Posted by
BMoney
on 4/12 at 8:50 am to
Rohan2Reed
quote:


---

love Sweetwater. not sure if it's because of how great it is or because it reminds me that I miss my folks (who live in Alabama) but I could use an endless supply of IPA and 420 in my crib.

---


I would always have Sweetwater IPA in my fridge if it was available here. Almost a session IPA at only 6.2%, but wonderful Simcoe aroma and flavor. Attempting a clone of it right now. It's fermenting away now.


Reply • Back to Top
quote:


---

I would always have Sweetwater IPA in my fridge if it was available here. Almost a session IPA at only 6.2%, but wonderful Simcoe aroma and flavor.

---


completely agree. i hadn't had it for about 9 months or so before this past wed. forgot how good it was.

looking forward to some early beers this afternoon watching the masters



Reply • Back to Top • Refresh