Message
re: Take a moment this morning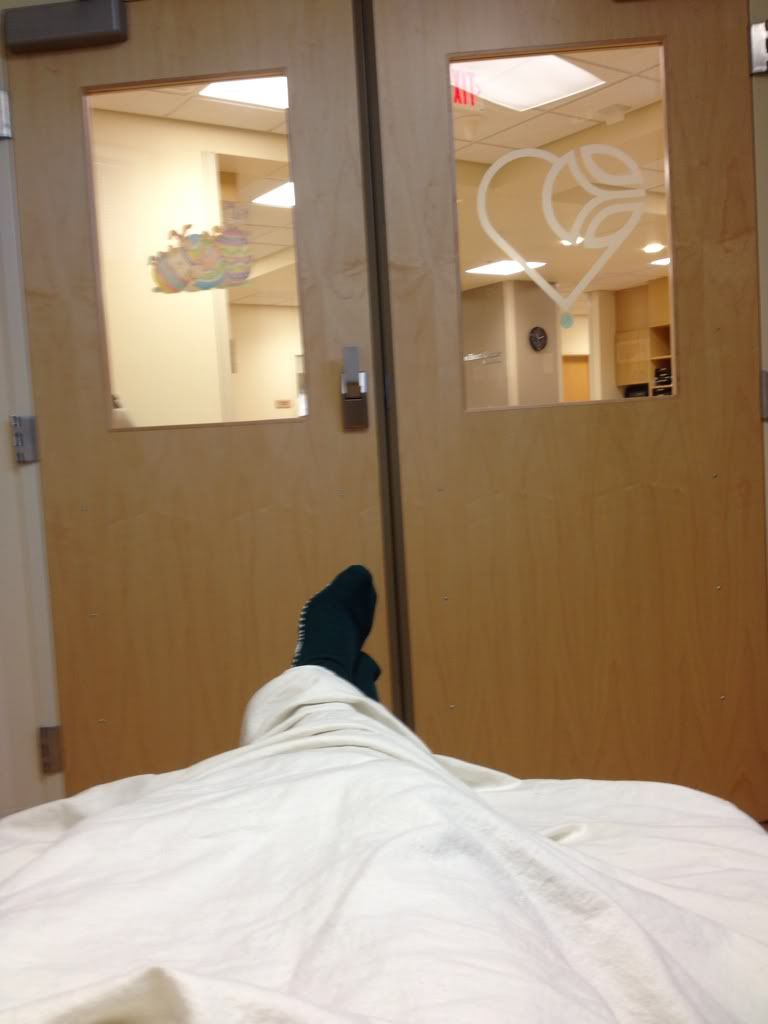 Reply • Back to Top


This post was edited on 3/18 at 10:18 am

Reply • Back to Top
Posted by
Chad504boy
on 3/18 at 10:19 am to

Bduhon55

nurse pic bro.


Reply • Back to Top
Good Luck Buddy.


Reply • Back to Top
Posted by
Spelt it rong
on 3/18 at 10:25 am to
Chad504boy
quote:


---

nurse pic bro

---


+1


Reply • Back to Top



Reply • Back to Top
quote:


---

Thinking I might need to try this, I've had heart problems since high school. Would be super hard on me though, I love steak.

---


Try being a weekday plant-based eater. On weekends, have some lean meat (fish, chicken, or steak). But instead of the steak being the main portion, have it as the side.

I had to start like that, and still do it at times because I am still a carivore lover. 40+ years of eating meat will do that. So it's still hard for me to practice what I preach. But I know what is ultimately what I need to do, and the cravings have lessened for cooked dead meat with minimal nutrition. I've gotten to the point my mouth waters walking in the produce aisle which has never happened before in my life.

But it's definitely an acquired taste, especially with no added salt, sugar, or fats. But you can be more creative than you think, and you'll be more satisfied than you have ever been in your life because you body is finally getting the nutrients you need to repair & defend itself. When you don't give it the proper nutrients, you are still hungry.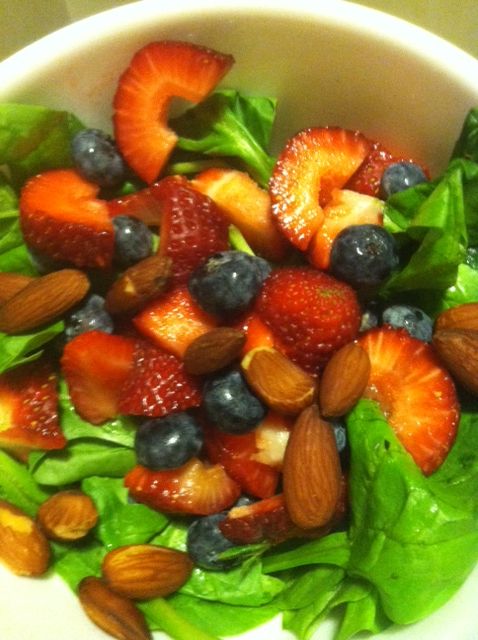 Reply • Back to Top
Posted by
sportsfan
on 3/18 at 10:36 am to

Spelt it rong

Prayer delivered...hope all goes well


Reply • Back to Top



Reply • Back to Top
Posted by
NS Who Dat Nation
on 3/18 at 10:51 am to

Bduhon55

Is that a chubby you got going there? Did we sign Namdi or something?


Reply • Back to Top
Posted by
BarbeTiger
on 3/18 at 10:54 am to

LSUFreek

I would rather Dr. Turk perform my surgery


Reply • Back to Top
Posted by
elprez00
on 3/18 at 11:49 am to
Spelt it rong
quote:


---

I think you, Breesus, and Patty are the only ones who could jump into a thread, leave a comment like that, and no one think you to be a dick. It's ok Chad, we know this is your way of sending prayers.

---

True.

And get well soon bduhon


Reply • Back to Top
quote:


---

Bduhon55

---


I'm praying for you man.

My family is all too familiar with heart trouble. My dad had a heart attack when I was 2 years old. Doctors said he was an inch or two away from death. I would've have never known my father if he didn't make it. Thank god that never happened. It would've sucked growing up without a dad and leaving my mom behind with me and my brother.

ETA: In the meantime, as a kind gesture, here's your avi transparent.


This post was edited on 3/18 at 12:09 pm

Reply • Back to Top



Reply • Back to Top



Reply • Back to Top
Posted by
liquid rabbit
on 3/18 at 4:33 pm to

Bduhon55

Glad you made it. But you missed an epic thread.



Reply • Back to Top
Posted by
Chad504boy
on 3/19 at 8:59 am to
Bduhon55
quote:


---

Did we really sign nhamdi

---


he signed with IBN


Reply • Back to Top
Posted by
504hornets
on 3/19 at 9:23 am to

Bduhon55

John Clayton thinks he will sign with the saints, and incarcerated Bob said Nnamdi agreed in principle.


Reply • Back to Top • Refresh