Message
re: Let's just start a food picture thread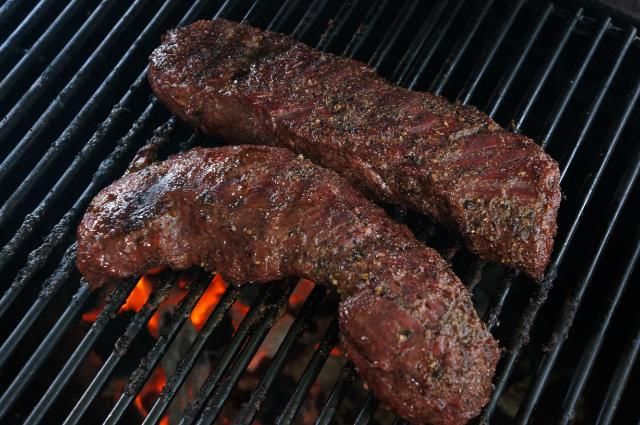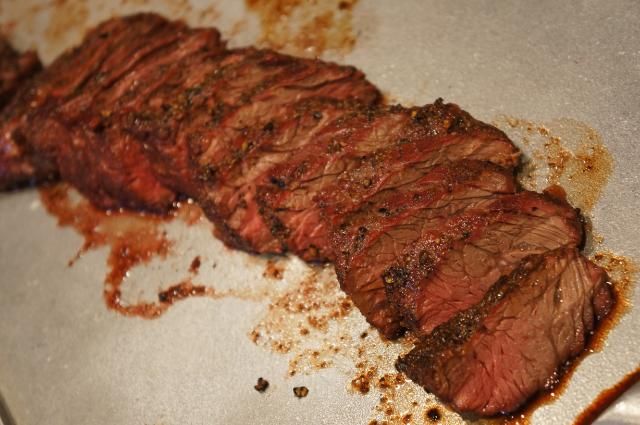 Reply • Back to Top



Reply • Back to Top
quote:


---

I think asparagus could be good inside also, but might need to be cooked a little first.

---


Uhg..guess I'll have to make the sacrifice and cook em both ways, eat them both and report back. Don't feel bad for me though..I'm the new guy around here and guess I need to pay my dues


This post was edited on 2/13 at 11:03 pm

Reply • Back to Top
Posted by
SpeckHunter
on 2/14 at 4:36 am to

Kantz

I think i gained 10 pounds by just looking at this thread!



Reply • Back to Top




Reply • Back to Top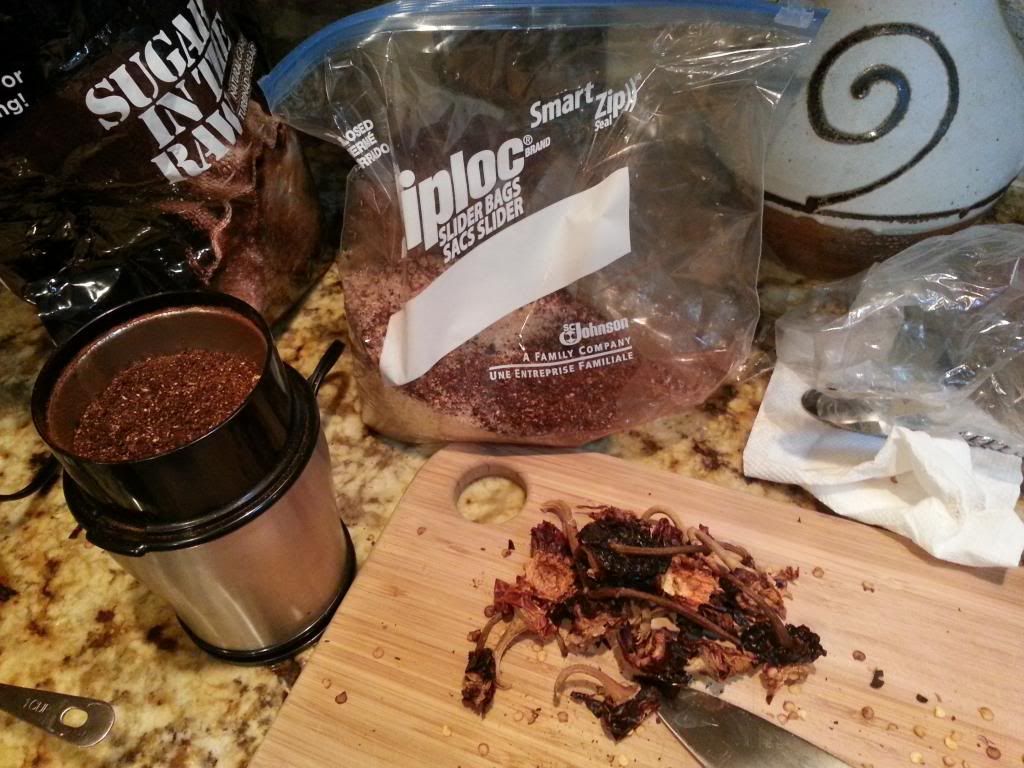 Weak form rub for the masses, the Devil's Tongue and Jolokia are added to a different mix which the wife won't touch:



Not the wife but you get the drift, don't mess with Mama before coffee: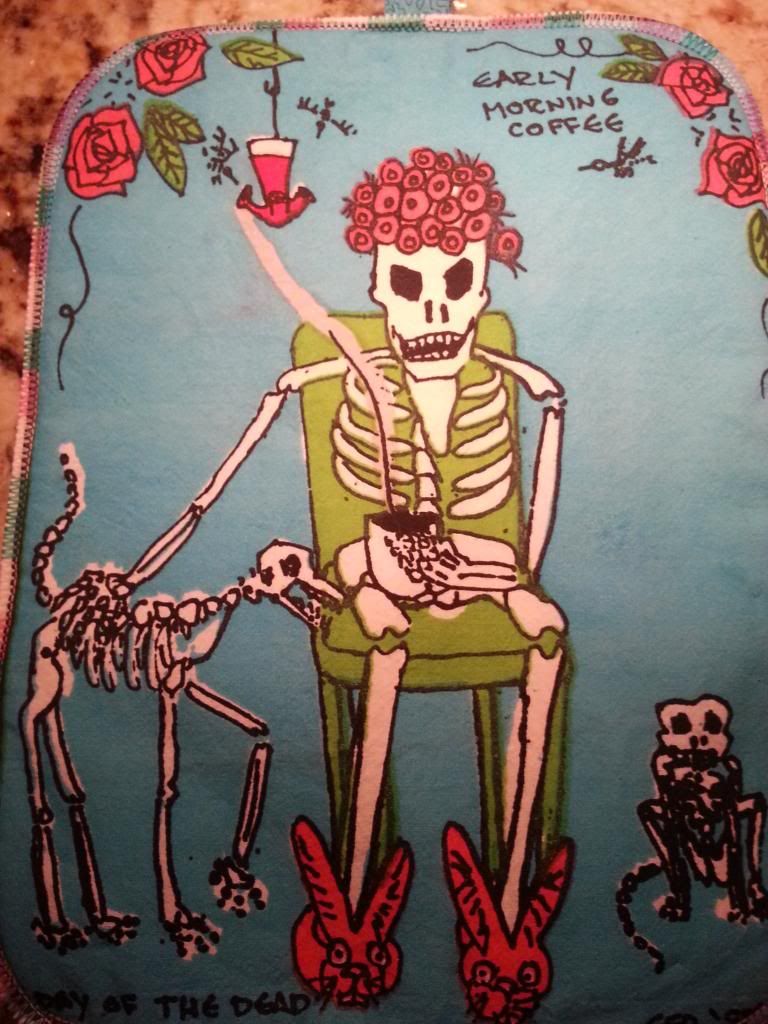 DF eggplant with cilantro, green onions and shite load of peppers, the wife orders this:



Lamb, with hot and numbing, green beans, 'shrooms, etc. Tasty China is known for the heat: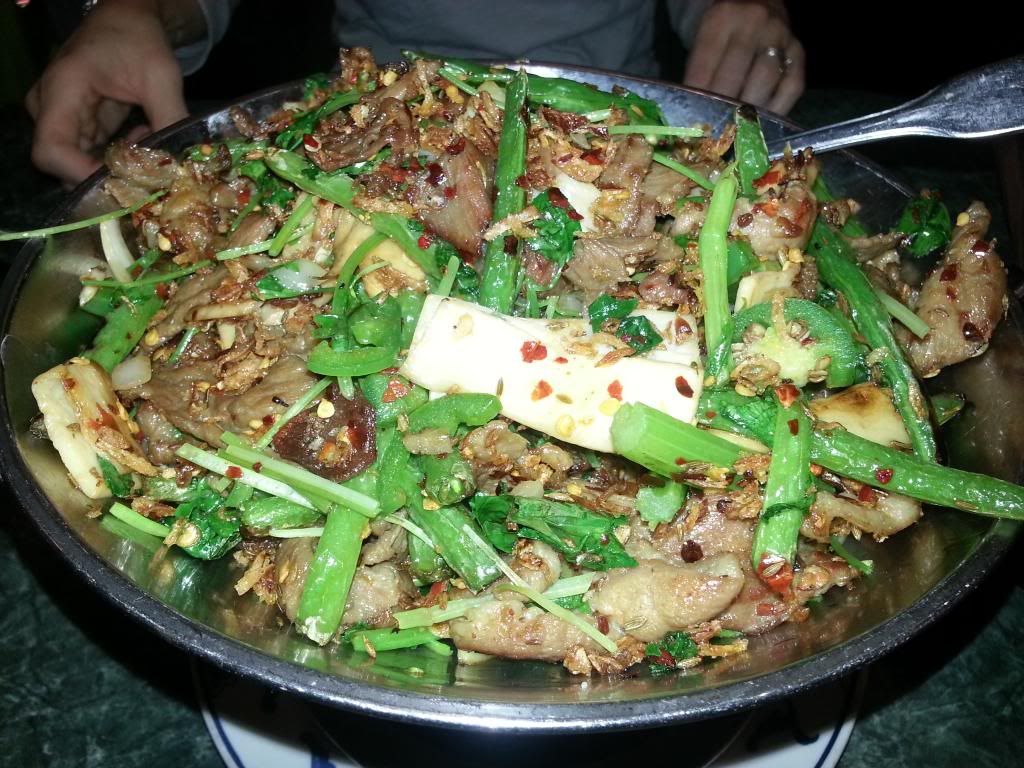 Hot wangs with screaming wing sauce made from the smoked peppers, cook these indirect on Primo @ 415 for 60-75 minutes depending on size: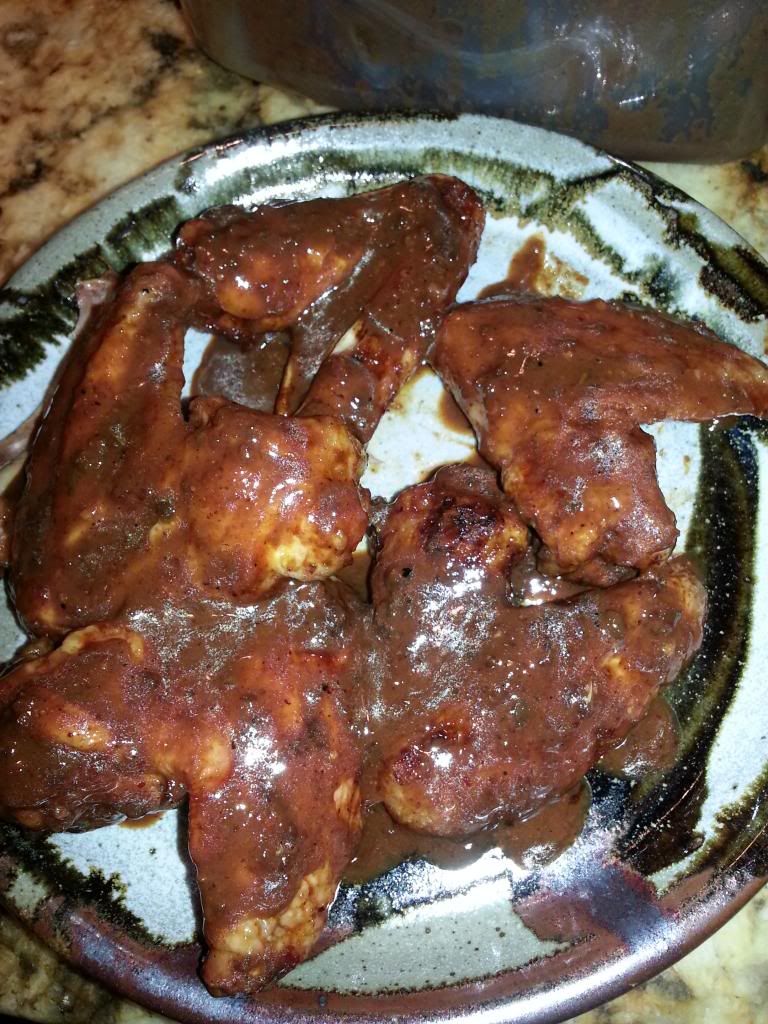 Swirl rita with Sangria from Tomasito's, excellent with spicy food:



Store front sign in Chimayo which does not apply to me but made me laugh regardless, excellent source of heirloom Chimayo chile:



whole wheat pizza cooked on the Primo, had to transfer it from stone to sheet as it was too damn large. Crappy pic, good pizza.



Goodness from Costco, had to fight the dogs off for eating rights, they got a third after the brawl: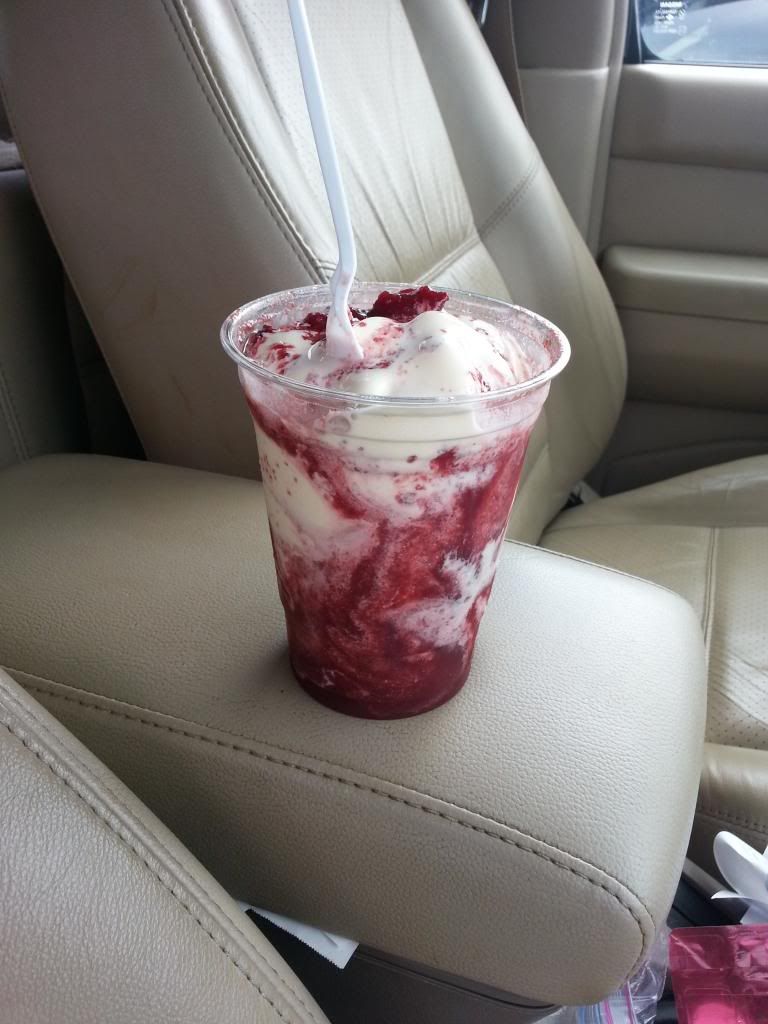 I don't remember when these were being prepped: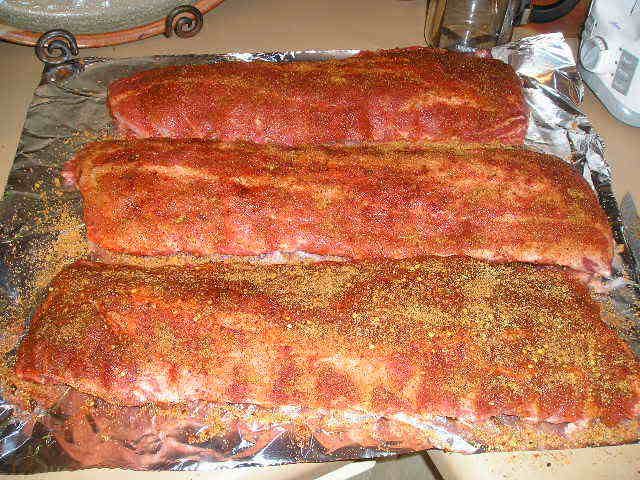 Back in the glory days prior to the covered deck with fireplace being built, actually had to cook in the rain at times:



Excellent Octoberfest from DankTank series: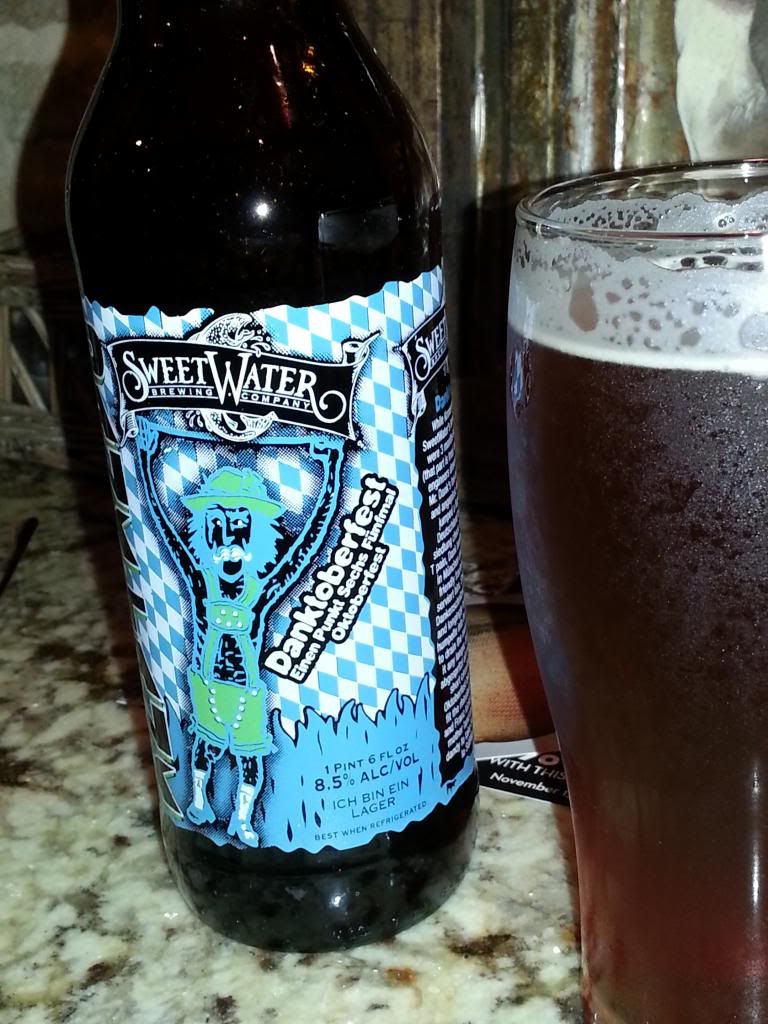 Rita at the house made with Republic Blanco organic tequila, lime & lemon, touch of Cointreau: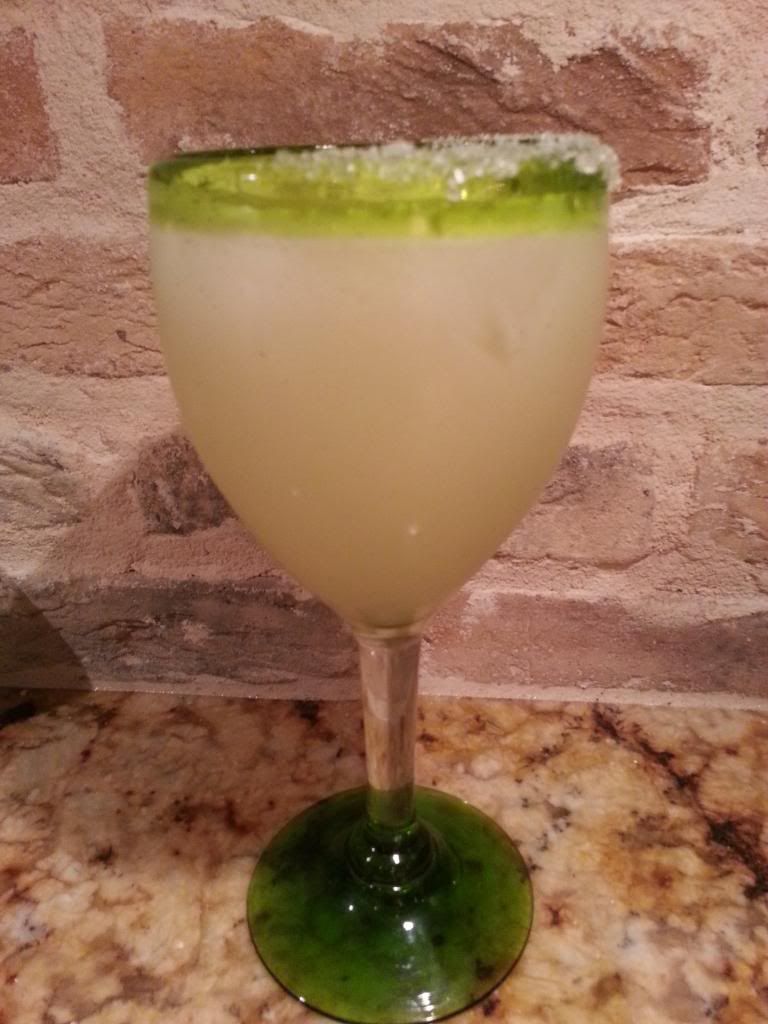 The ribs reappear:












Reply • Back to Top
Posted by
MeridianDog
on 2/14 at 12:46 pm to

Chair

Alabama beer joint food

Tacky Jack's Oyster Poboys




Somewhere else Crawfish Etoufee?




Same Somewhere else Crab Casserole?





Reply • Back to Top




Reply • Back to Top


not the greatest pics, but a cool thing to do


Reply • Back to Top


Really, really cool place. If you're in NYC make it a point to visit


Reply • Back to Top
Posted by
jimithing11
on 2/14 at 2:37 pm to

Kantz

Chelsea is baller as frick

I'm originally from NY and took my GF there because she loves food and she was in heaven.

That seafood place was awesome. Have you ever had the sandwiches there? I think they had lobster rolls, etc. not sure.

And they have a cool little place with some local craft beers that we hit up for happy hour



Reply • Back to Top
Posted by
Kantz
on 2/14 at 2:56 pm to

jimithing11

Psh, I wish that I had more time there. We were on a quick visit to see my parents who live in NJ and the SO had never been there so it was a whirlwind tour of the city. Thanks for the tips though. Next time I'm there we'll definitely take our time and do some more tasting.


Reply • Back to Top
Posted by
Politiceaux
on 2/14 at 3:00 pm to
jimithing11
quote:


---

I'm originally from NY

---
quote:


---

Jackson, Miss.

---
Ouch.


Reply • Back to Top




Reply • Back to Top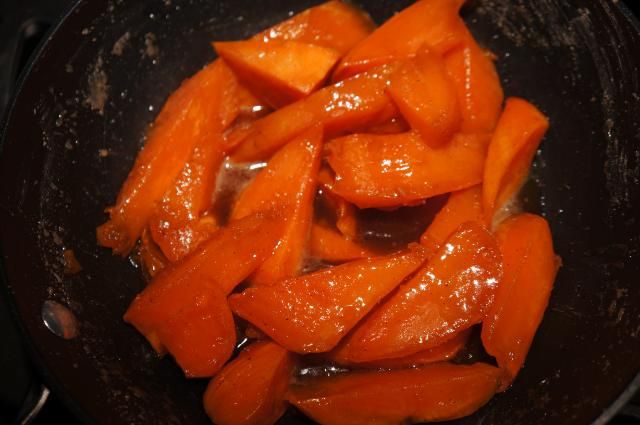 Reply • Back to Top
Posted by
Darla Hood
on 2/16 at 10:22 am to

Cajunate

Damn, that looks good.

All of your food pics are fabulous, Cajunate.



Reply • Back to Top
Posted by
Powerman
on 2/16 at 10:31 am to

Darla Hood

Some Japanese Panko Crusted Salmon before I put it in the oven




Out of the oven




Not my best work as far as looks but it tasted damn good


Reply • Back to Top




Reply • Back to Top




Reply • Back to Top
Dickinson's

At Chelsea Market there's a butcher shop that sells free range, organic and Heritage pork, and free range, organic chicken and beef . The shop is Dickinson's Farmstand. I found incredible hamhocks and smoked sausage at Union Square Farmer's Market, chicken and Boston Butt from Dickinsons and made a killer jambalaya with Creole white beans.
New York has an oustanding variety and selection of products if you know where to look.. and Chelsea Market is definitely a food lover's Meca.




This post was edited on 2/18 at 2:34 pm

Reply • Back to Top • Refresh